With the development of society, the improvement of human living conditions and environmental requirements, we have higher requirement on the building materials as well.
The strength, durability and environmental friendliness of construction accessories are essential to the industry. Zehan Machinery launched deep cooperation with the customer and ensure their demand is well met by deeply understanding the unique needs and challenges faced in the construction industry.
we have deep understanding of the needs of customers in construction industry for product functionality and requirement, working with them to ensure their requirements and satisfaction.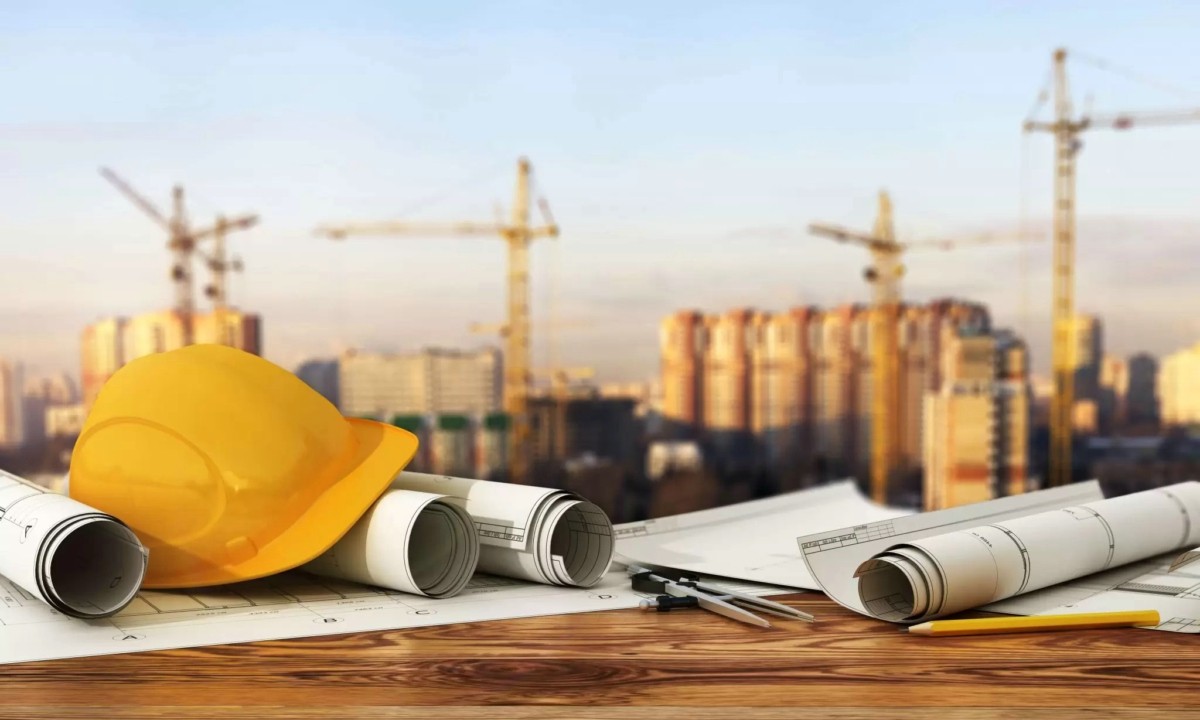 Are you operating in this industry?
Zehan Machinery knows what matters most in your industry, for you and your customers.
We are fully committed to your success!
We are a leading company in non-standard parts production and expert in:
Rapid Prototyping
Hot Forging
Precision Casting
Metal Stamping
3D Printing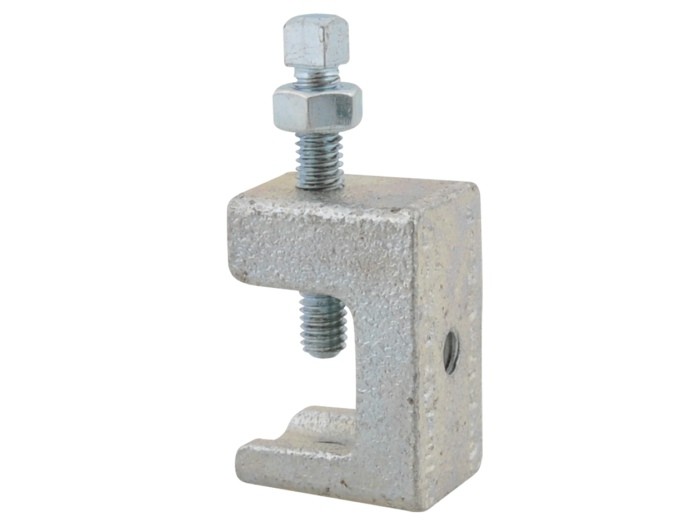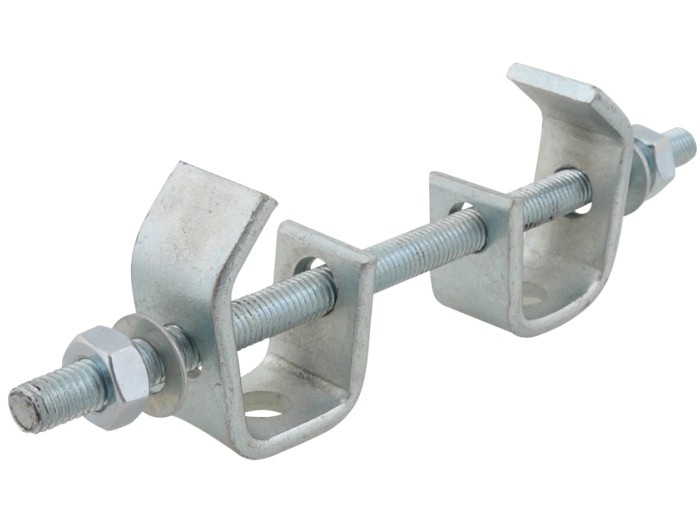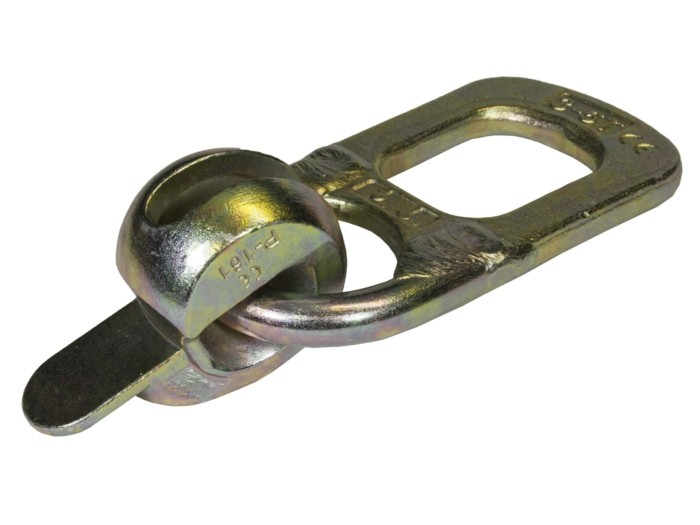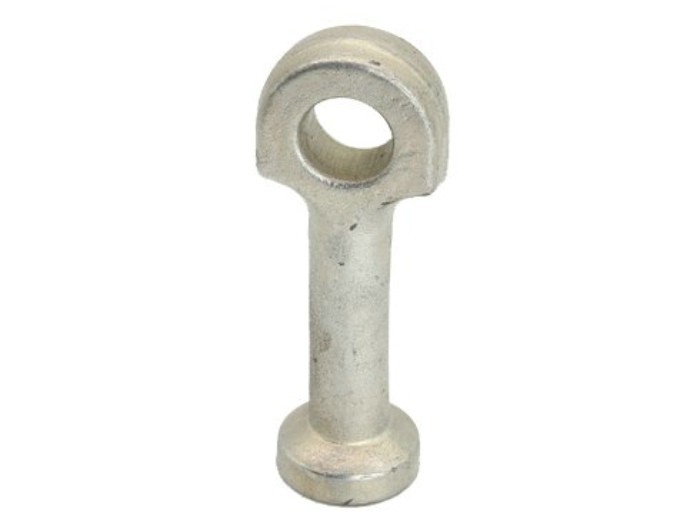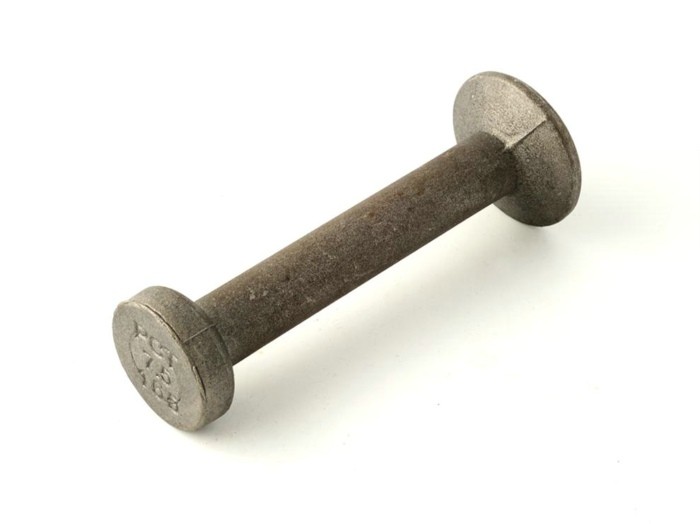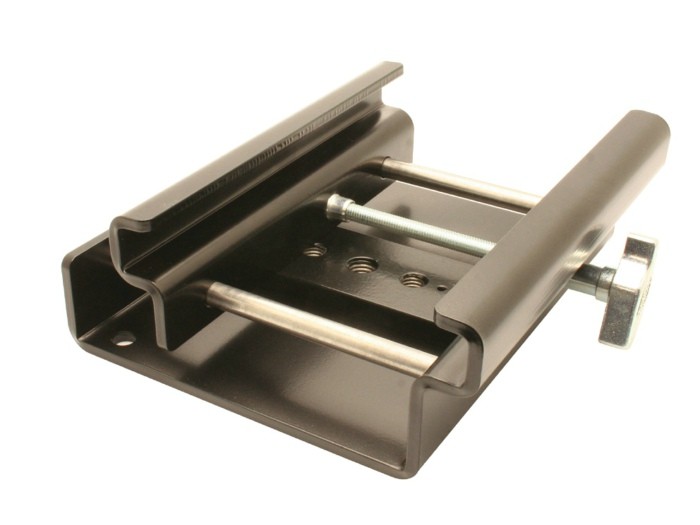 KEEP UP TO DATE

Sign up for our newsletter and follow us on social media