Qingdao Zehan Machinery Manufacturing Co., Ltd delivers high quality and reliable solutions for a wide range of industries.
Marine engineering and shipbuilding industry is one of the oldest industries in the world and also a highly competitive one. Additionally being in a constant exploration for technologically advanced and eco-friendly solutions, the industry focuses above all on safety and reliable system performance. Those are also Zehan MFG's main concerns as regards to its components, which makes us an well-established partner of the marine engineering and shipbuilding industry.
Due to their perfect surface finishing and painting achieved by Zehan MFG, our parts provide strong friction resistance and best corrosion protection.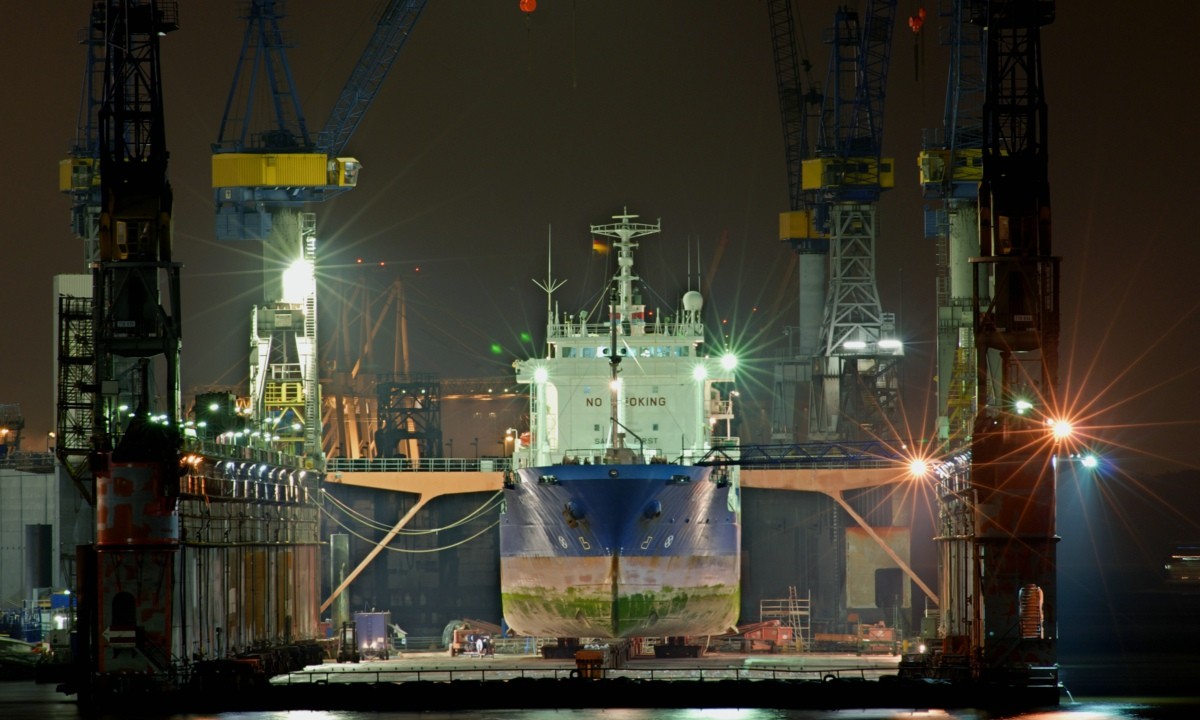 Are you operating in this industry?
Zehan Machinery knows what matters most in your industry, for you and your customers.
We are fully committed to your success!
We are a leading company in non-standard parts production and expert in:
Rapid Prototyping
Hot Forging
Precision Casting
Metal Stamping
3D Printing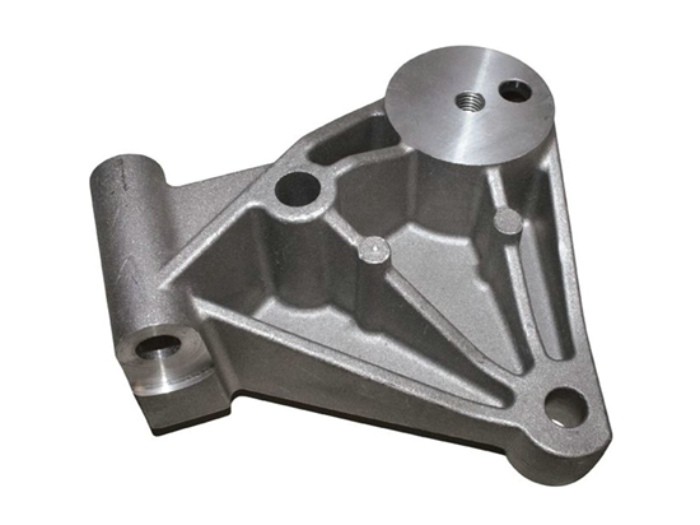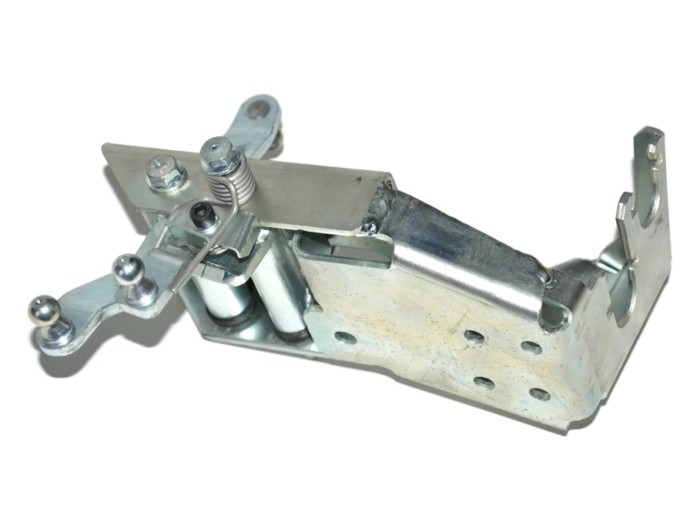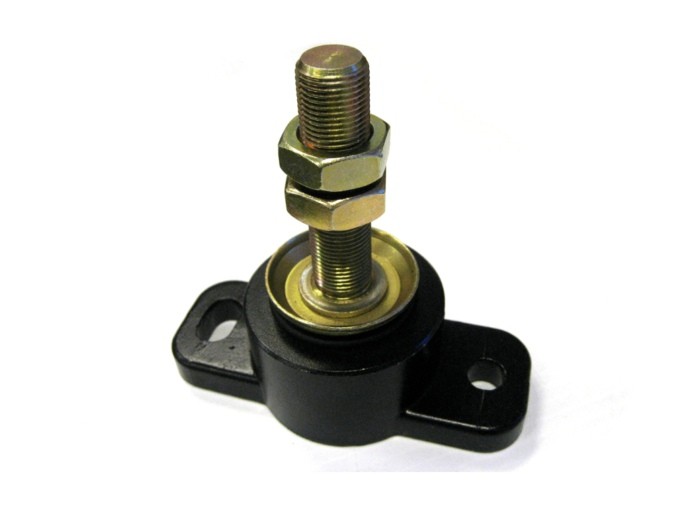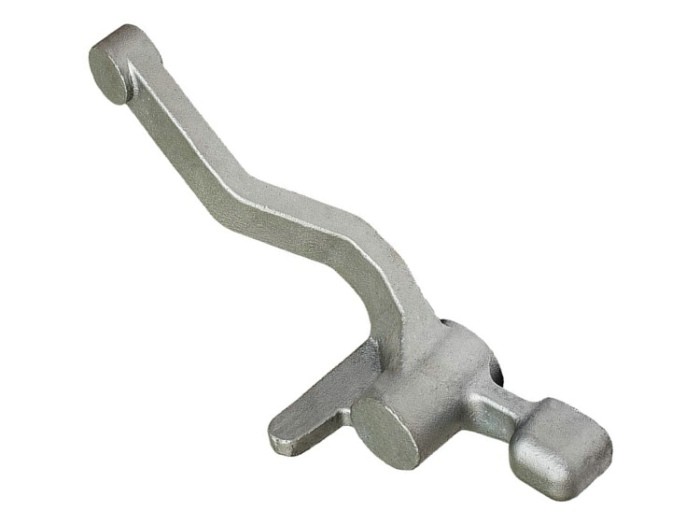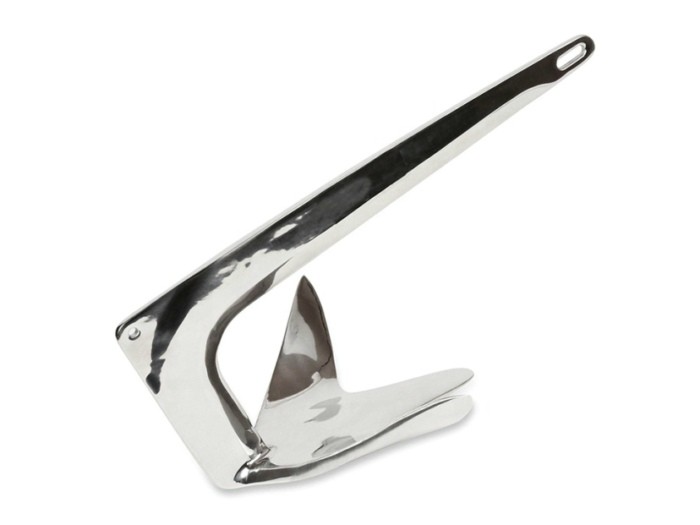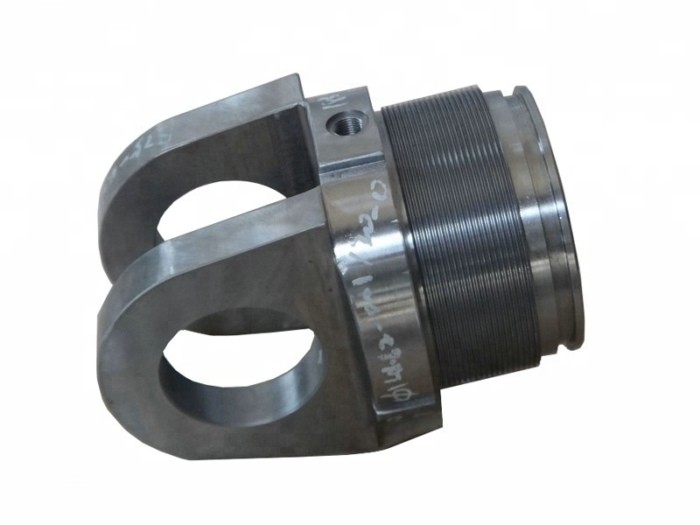 KEEP UP TO DATE

Sign up for our newsletter and follow us on social media