Power Facility Accessories

Qingdao Zehan Machinery Manufacturing Co., Ltd is an important key player on the industrial components market. We design, manufacture and supply high quality custom parts for a wide range of systems and configurations applied in plenty of industries.
As one of the most important sub-industries of machinery industry, the power generation sector is a very dynamic industry with advancing considerable changes. The continuous seeking for new energy sources requires creative and cost-effective solutions. Due to the quick changing environment and emerging problems related to high carbon dioxide levels, it becomes more and more essential for the development and managing of sustainable energy resources. Zehan Machinery supplies the power facilities sector with high quality components manufactured by various techniques, such as hot forging, CNC maching, precision casting, etc. All power facility components from Zehan Machinery are made of best materials and fabricated in most reliable technology.
Besides tidal turbine ballast, protecting and ballasting shells for submarine cables, our expertise includes valves, water pumps, steam turbine blades, gas turbine inlet guide vanes and many other components.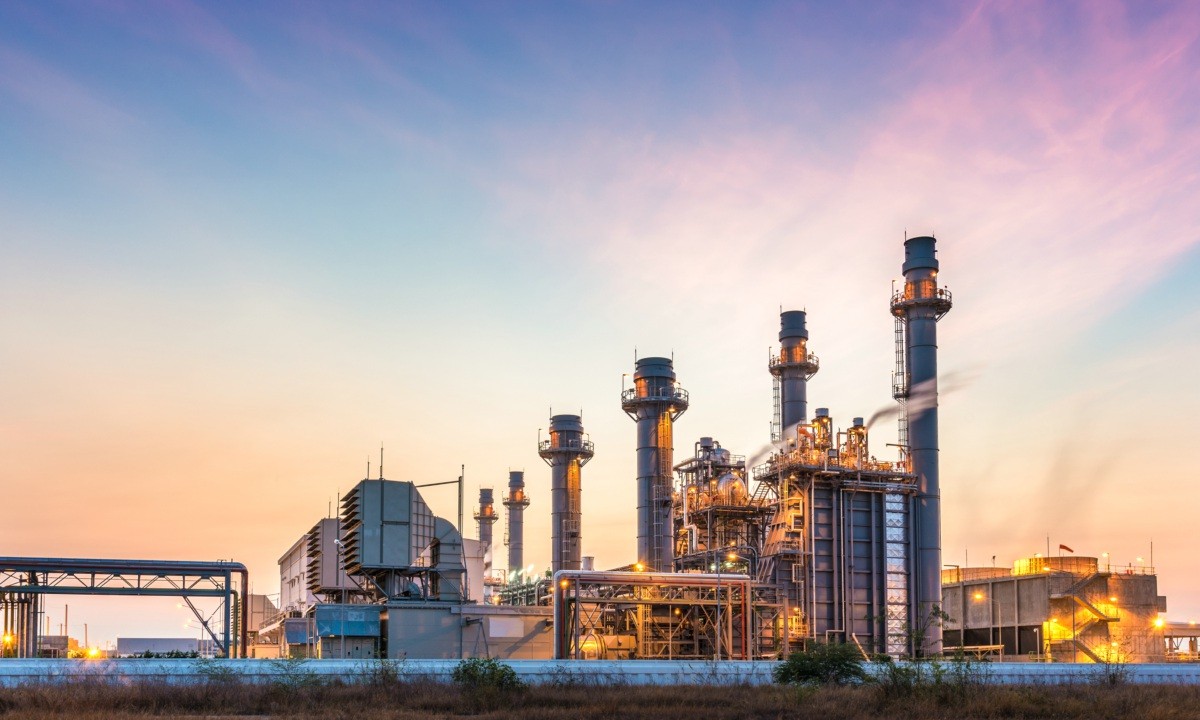 Are you operating in this industry?
Zehan Machinery knows what matters most in your industry, for you and your customers.
We are fully committed to your success!
We are a leading company in non-standard parts production and expert in:
Rapid Prototyping
Hot Forging
Precision Casting
Metal Stamping
3D Printing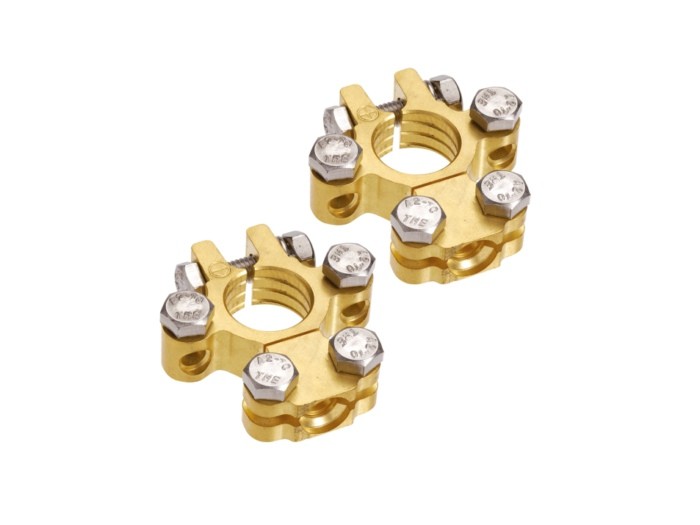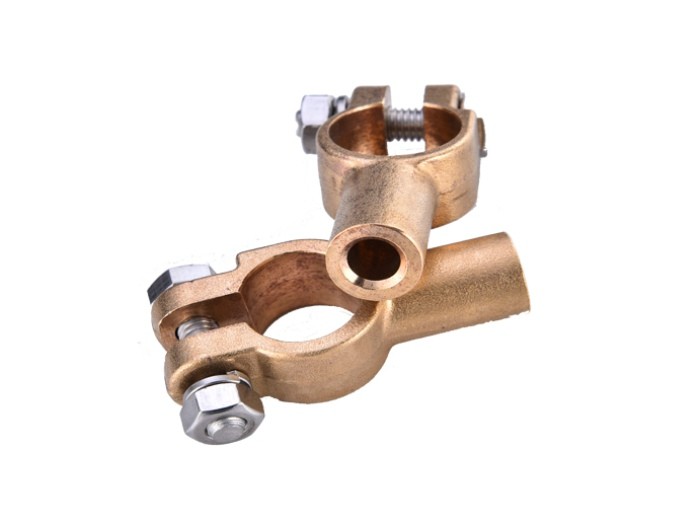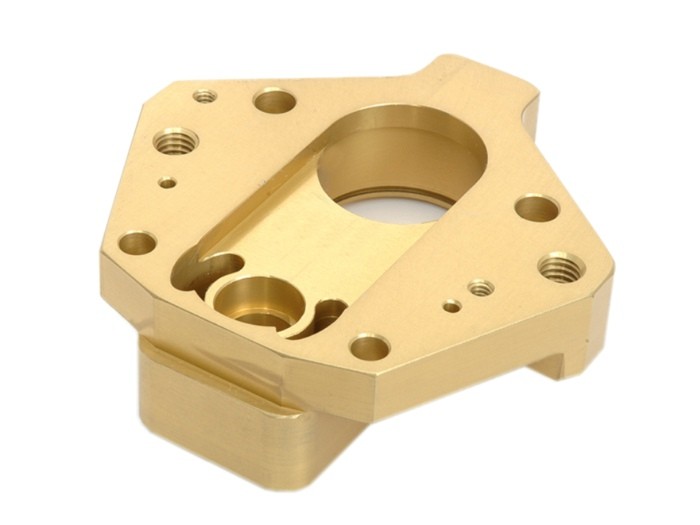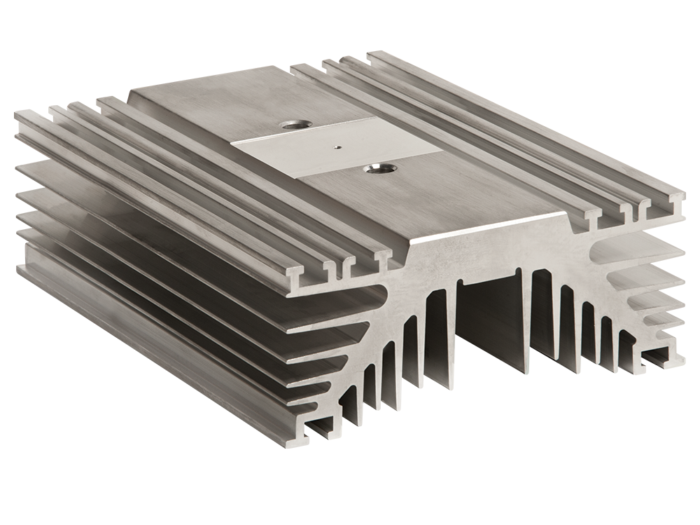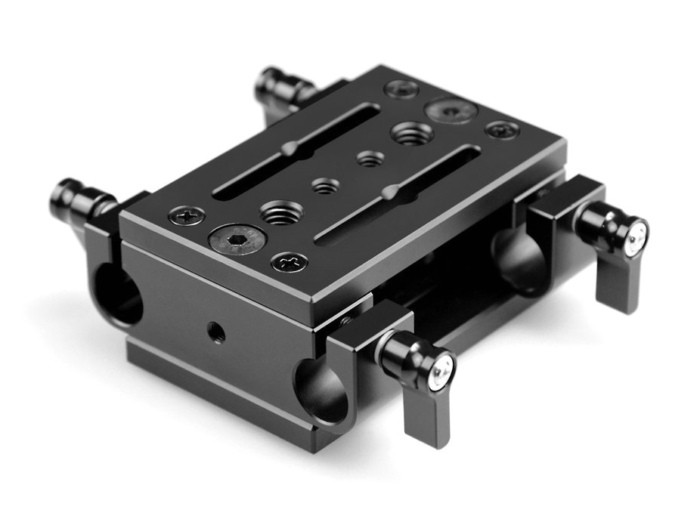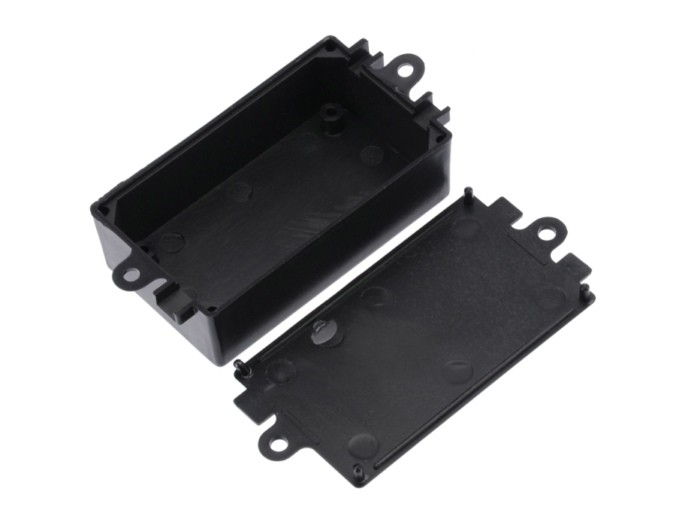 KEEP UP TO DATE

Sign up for our newsletter and follow us on social media