Precision Equipment Components

Many industries have recognized Zehan MFG as one of the best component supplier thanks to our outstanding manufacturing process and encyclopedic industrial knowledge.
Precision equipment parts has been one of our main markets for more than 15 years. With the development of aerospace, national defense industry, microelectronics industry, modern medicine and bio-engineering technology, the technical requirement for precision and ultra-precision mechanical parts is becoming more and more rigid. We provide perfectly finished components that once implemented guarantee high reliable performance of the entire system.
Some of Zehan CNC machining components are used in landing gears, wheels and brakes, engine, doors, hydraulics, actuation and airframe. The high-quality hot forgings in Qingdao factory, equipped with state-of-the-art machinery and tools complete the manufacturing proposal of Zehan MFG and offer incomparable one-stop solutions.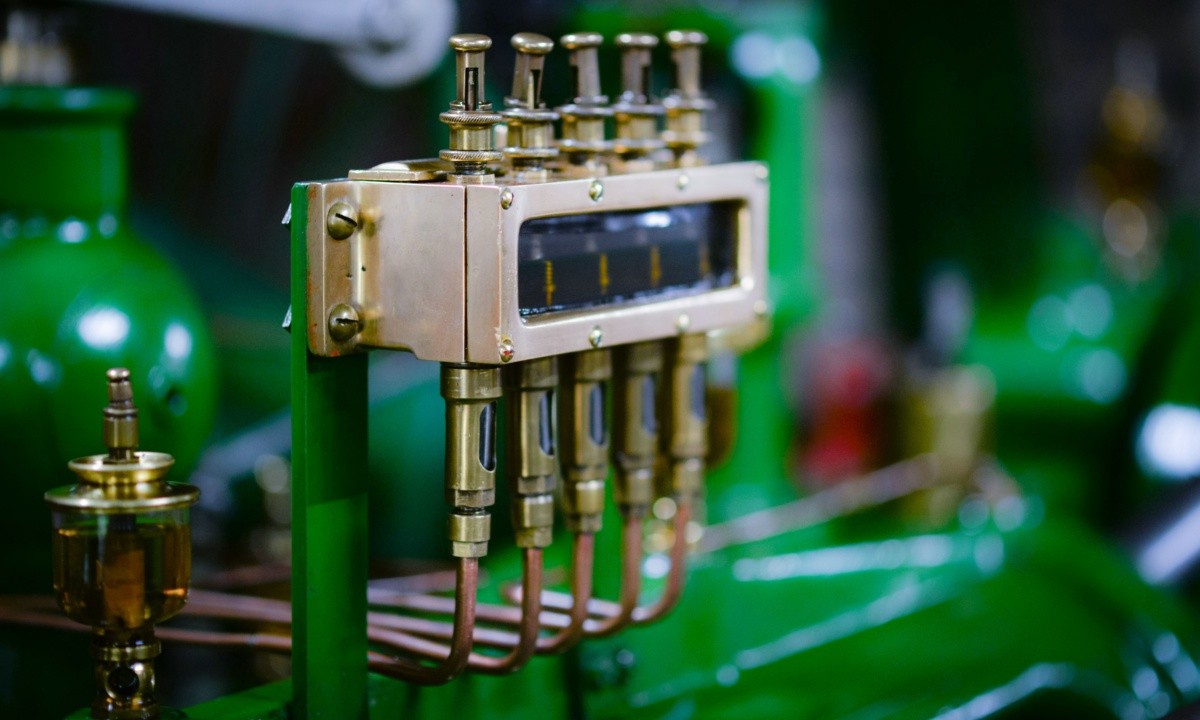 Are you operating in this industry?
Zehan Machinery knows what matters most in your industry, for you and your customers.
We are fully committed to your success!
We are a leading company in non-standard parts production and expert in:
Rapid Prototyping
Hot Forging
Precision Casting
Metal Stamping
3D Printing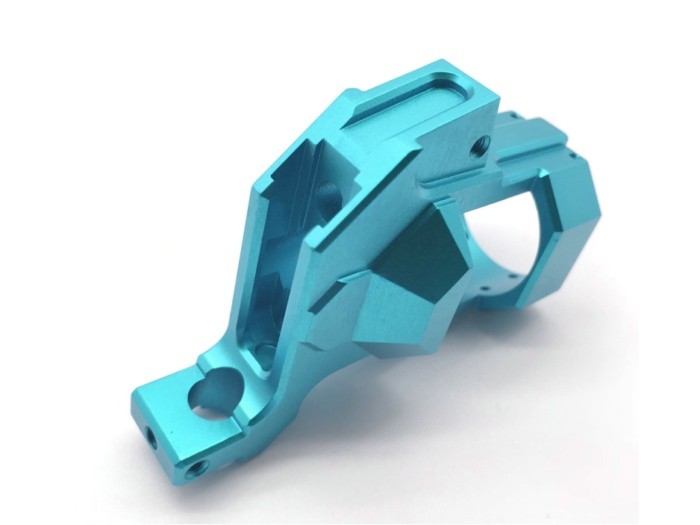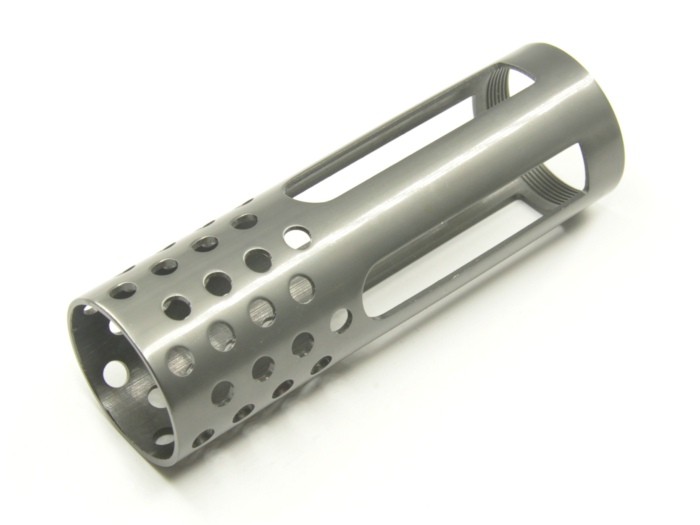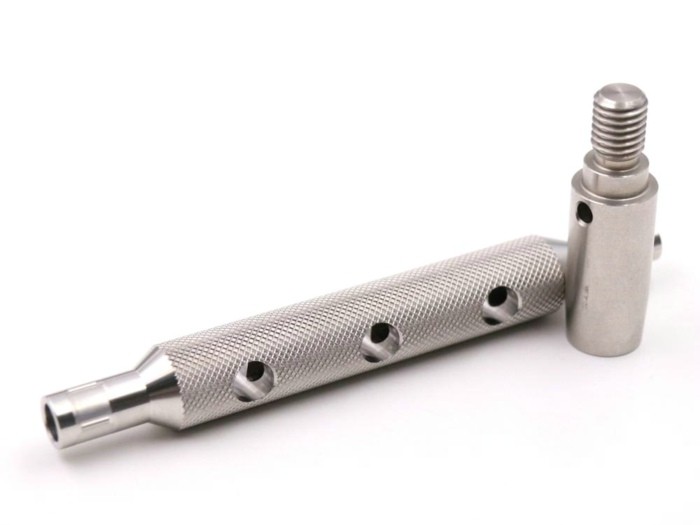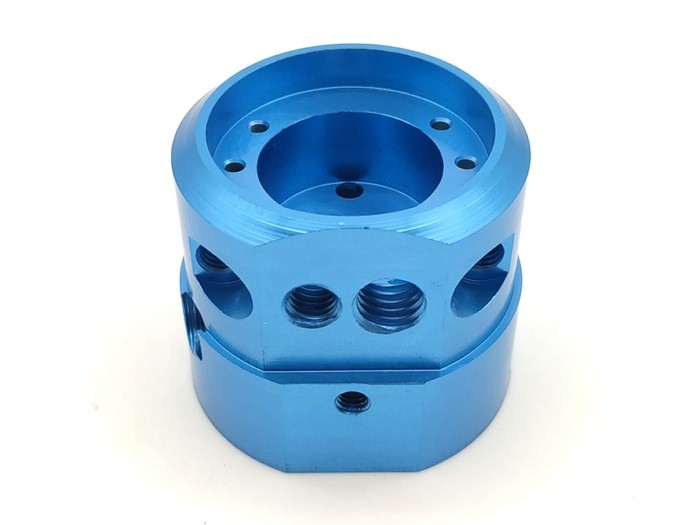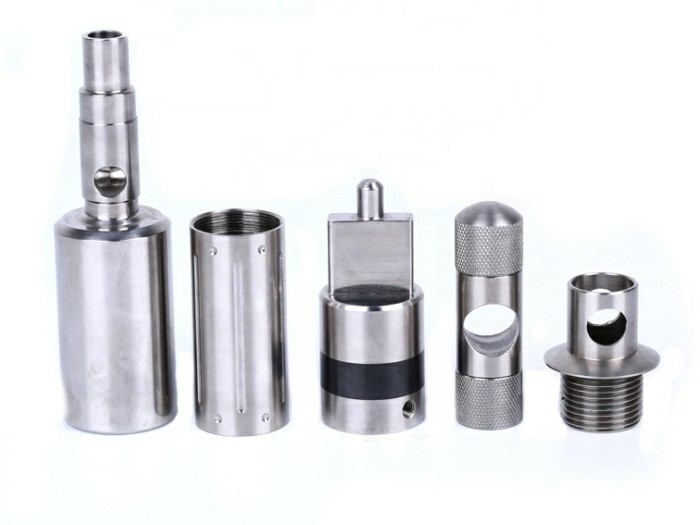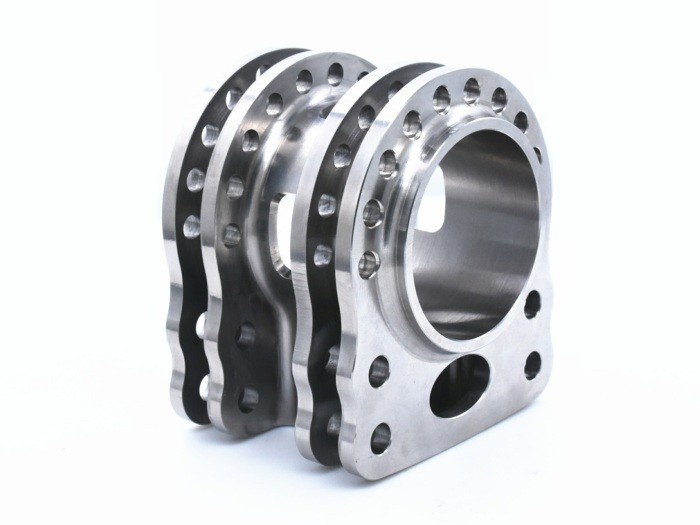 KEEP UP TO DATE

Sign up for our newsletter and follow us on social media