Medical & Fitness Equipment

Medical& Fitness Equipment
Medical devices & fitness equipment companies across the world today are more focused than ever on developing innovative products for global health demand. This demand is driven by surgeons and caregivers to provide better clinical outcomes to patients and reducing hospital stay.

The manufacturing of medical devices represents a great opportunity for Zehan Machinery. The production of high-end medical device accessories will inevitably shift from conventional techniques to additive manufacturing to benefit unique design capabilities and supply-chain advantages.
With the continuous improvement of consumption level and consumption awareness, consumers will pay more attention to the intelligence, fashion and individualized needs of their products while pursuing the functionality and safety of fitness equipment product.
Zehan Machinery Manufacturing Co., Ltd have put huge efforts to master the additive manufacturing's value chain to provide customers with high precision medical device & fitness equipment accessories.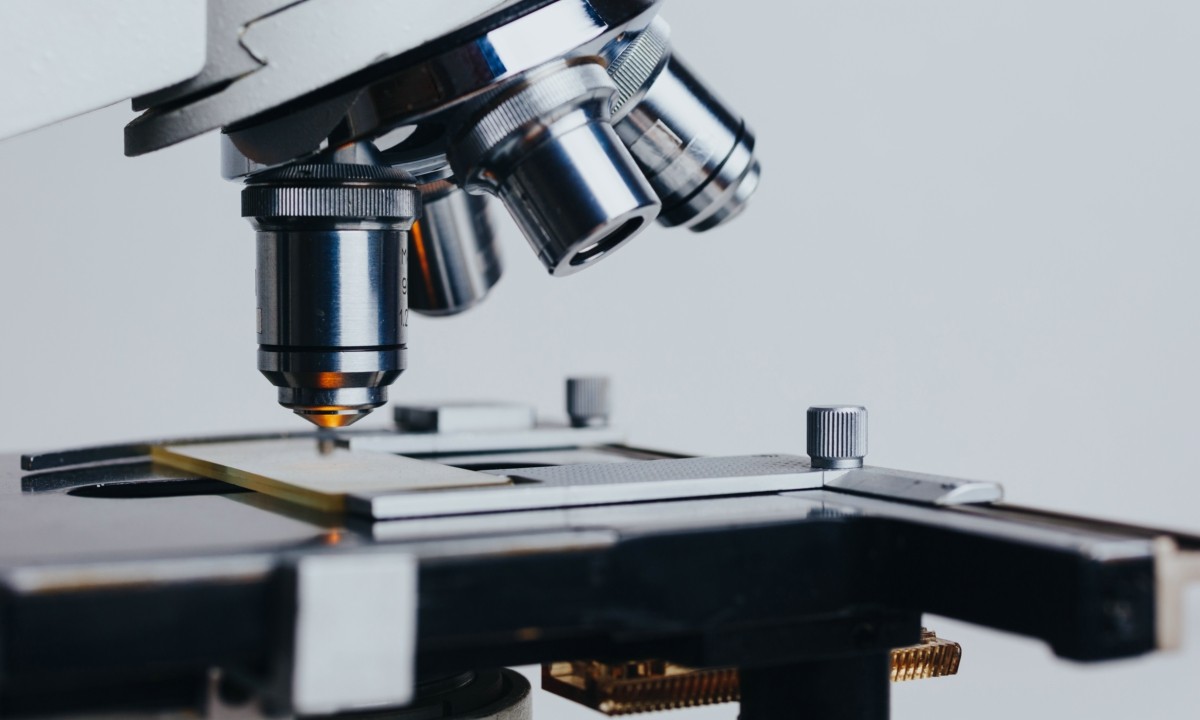 Are you operating in this industry?
Zehan Machinery knows what matters most in your industry, for you and your customers.
We are fully committed to your success!
We are a leading company in non-standard parts production and expert in:
Rapid Prototyping
Hot Forging
Precision Casting
Metal Stamping
3D Printing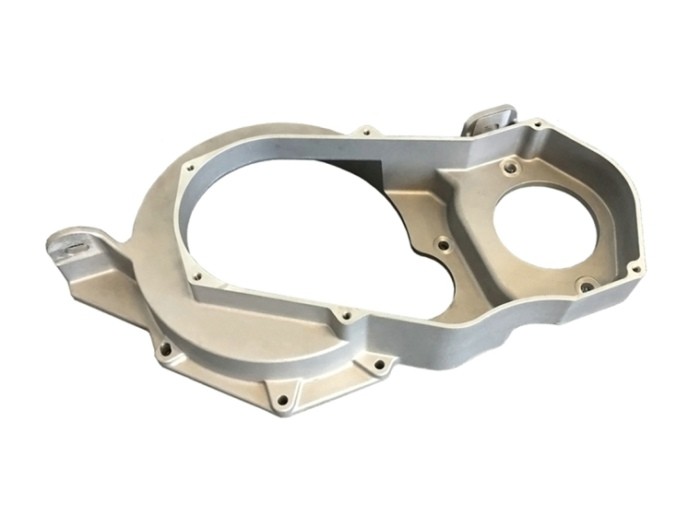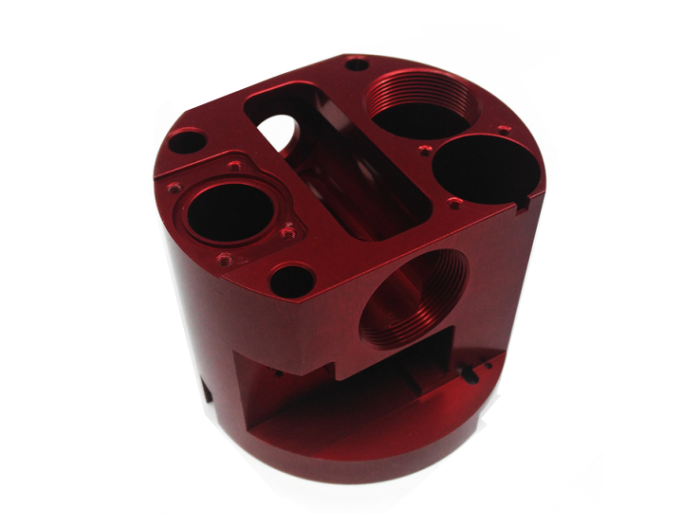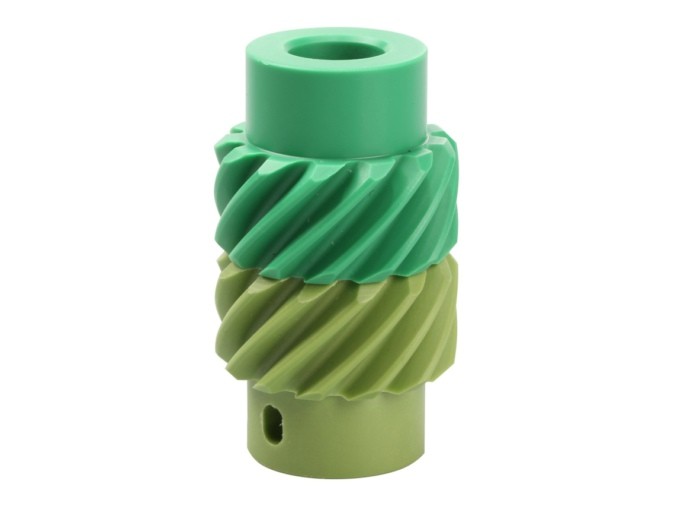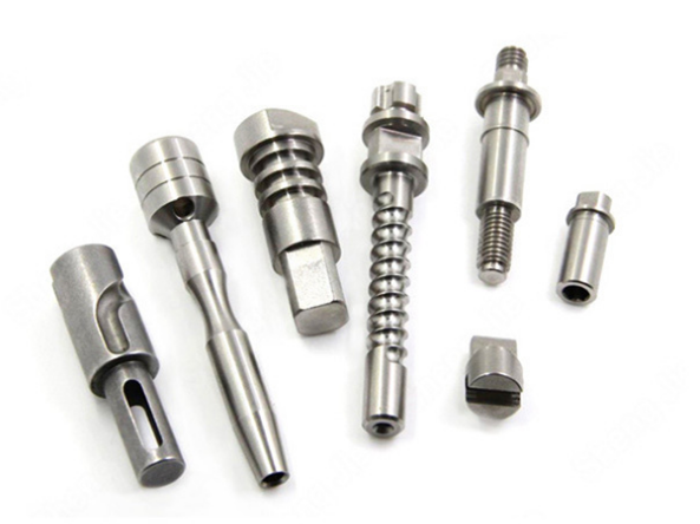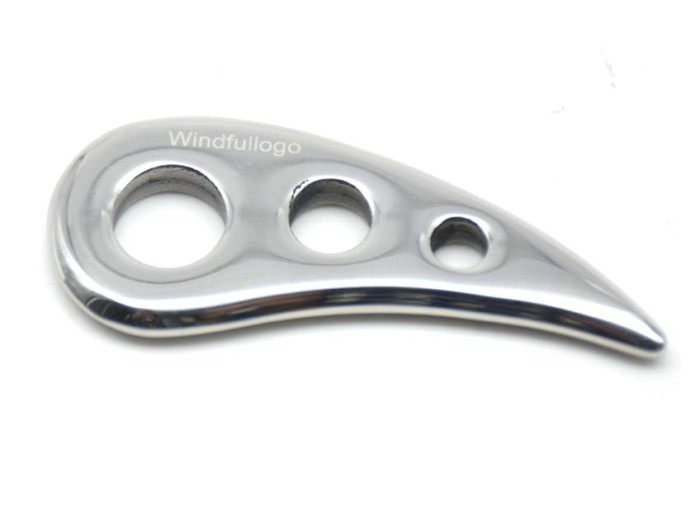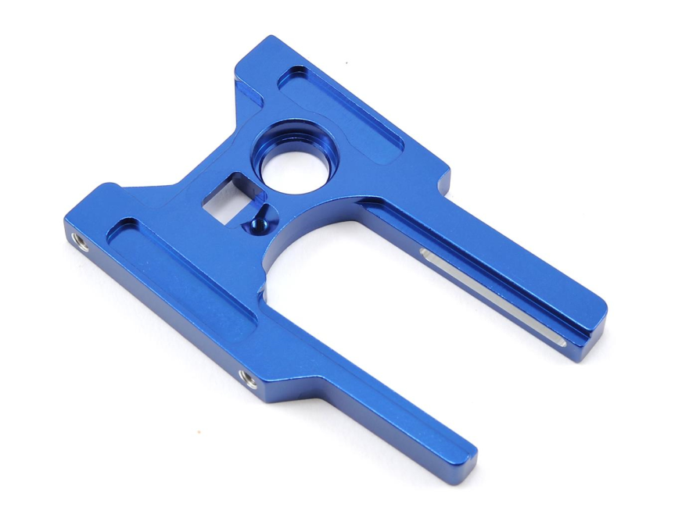 KEEP UP TO DATE

Sign up for our newsletter and follow us on social media