Qingdao Zehan Machinery Manufacturing Co., Ltd is a leading international manufacturer with 15+ years of group experience in rapid prototyping and production for metal & plastic components.
We act as a real industry partner, providing excellent components as well as technical expertise, being with our clients each step of the way, from engineering design to the manufacturing and assembly of the industrial designs and mechanical products.
Our rich experience has earned us a reputation as a dependable partner in the industrial design engineering & manufacturing market.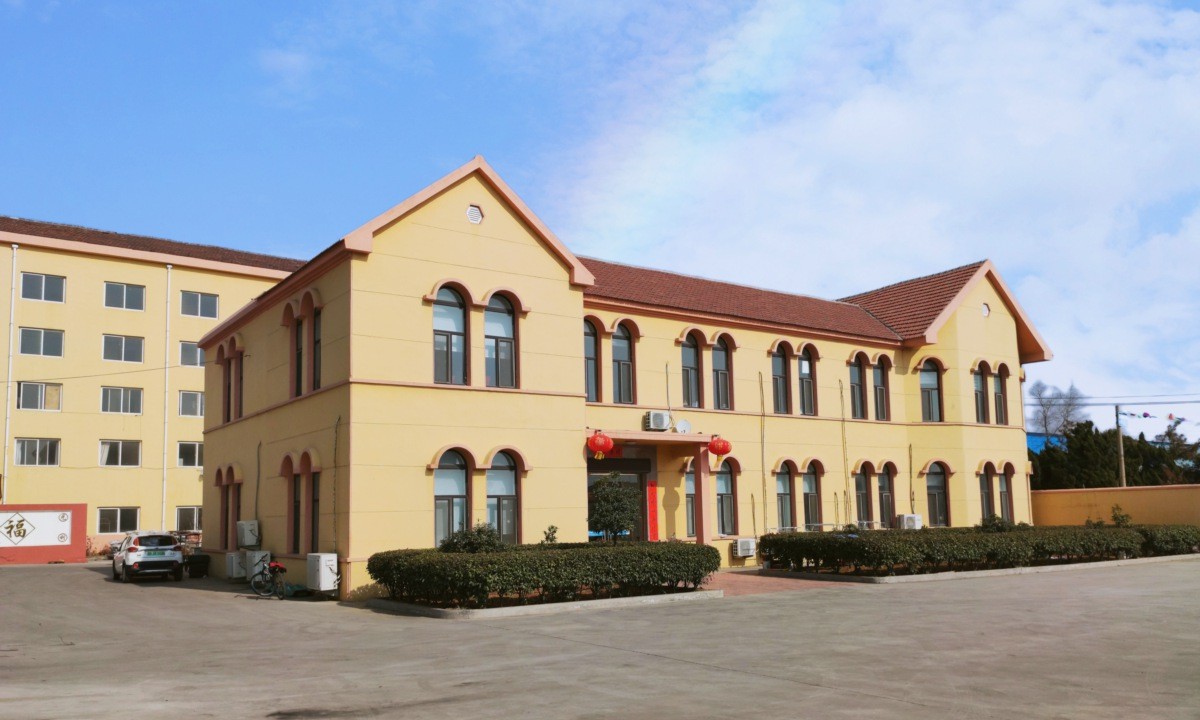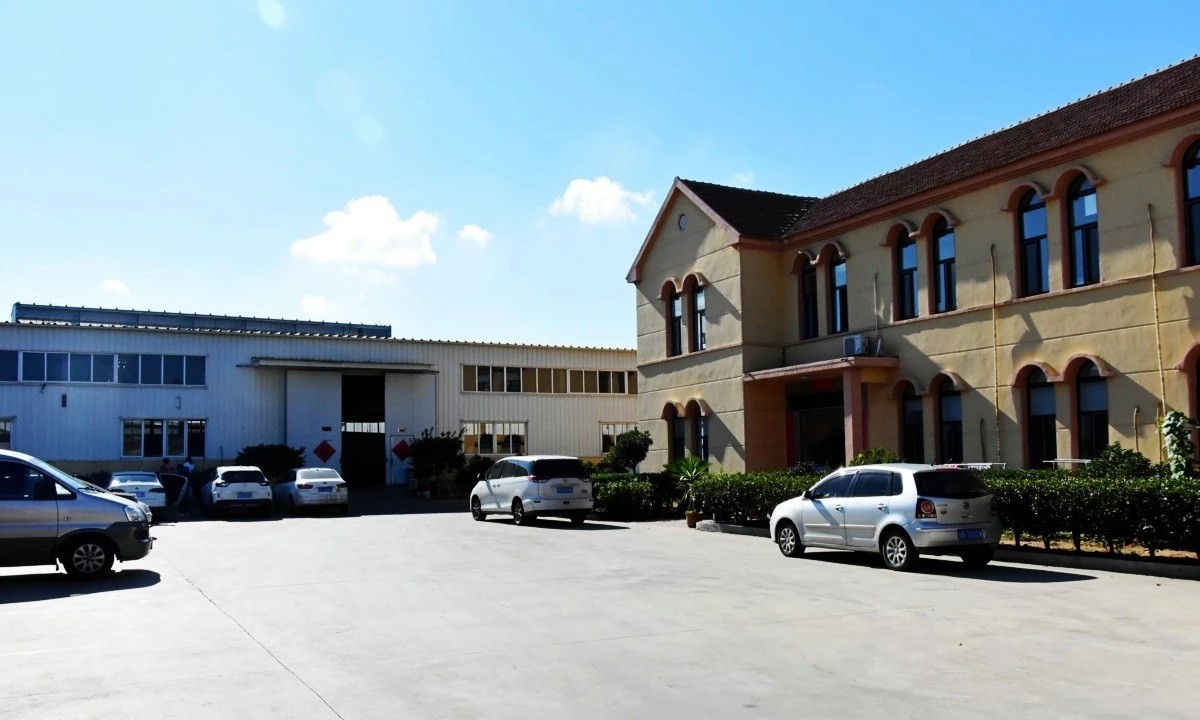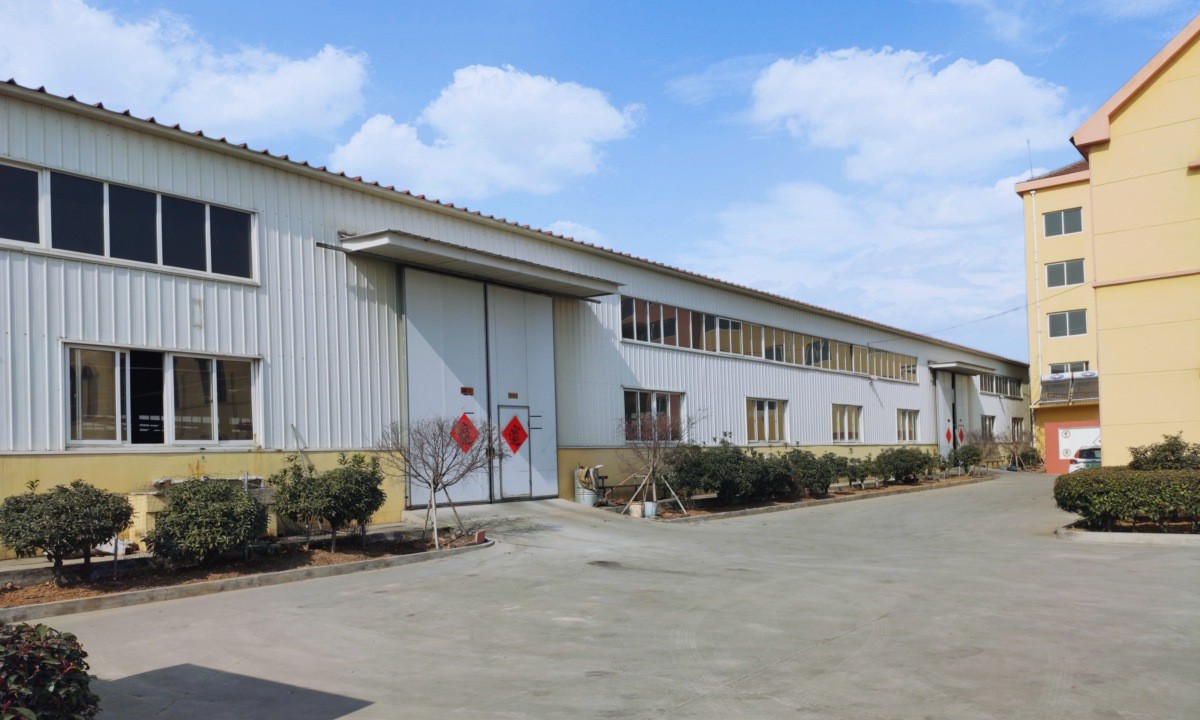 What makes the reliable components ?
Providing precision & durable components, Qingdao Zehan Machinery Manufacturing Co., Ltd has a strong focus on employing advance manufacturing facilities like 5 axis CNC machining centers, 3D printing machines, which could ensure highest quality and reliability of components at our own production facilities.
All
staff and engineers
who are involved during the production of Zehan MFG parts are well qualified, frequently trained and further educated to keep up with the latest developments in their specific job.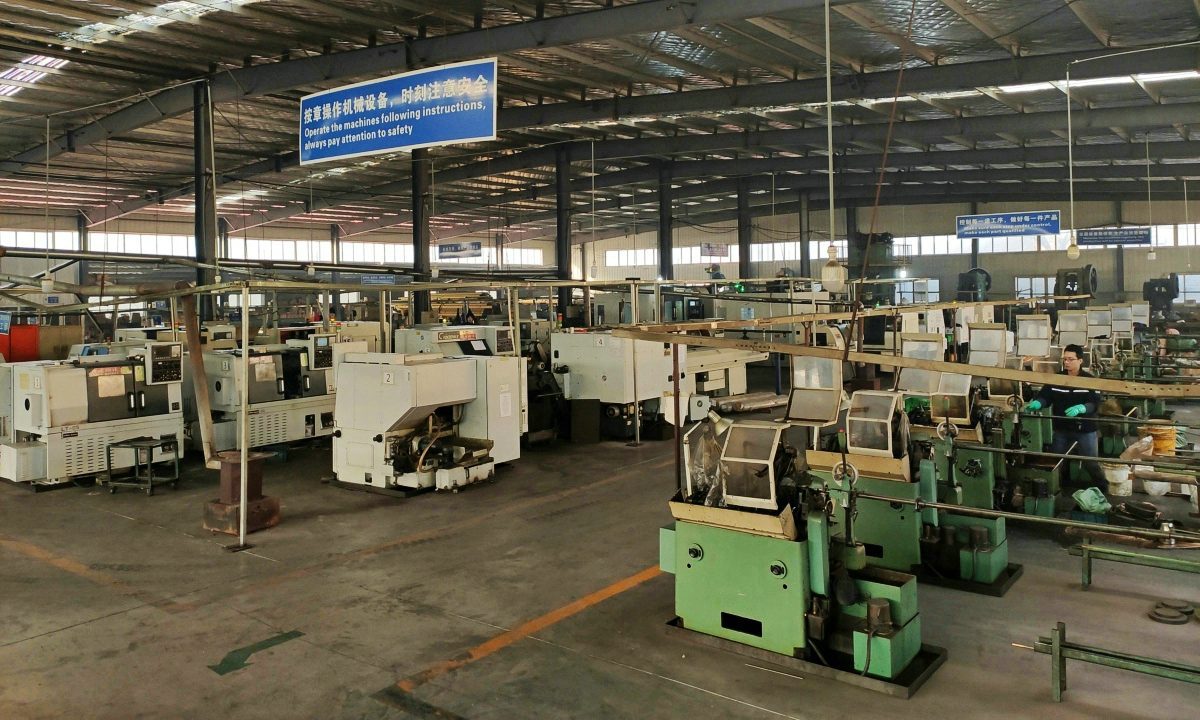 What is the focus of Zehan MFG ?

Creating value – this is the essence of what our products are meant to do. We offer the full range of rapid prototyping & manufacturing for metal parts and plastic parts, as well as design and assembly service. A strong focus lies on in-house manufacturing to offer high-quality components at competitive prices. Offering a wide range of processing technology, we are a key player in the industry.
To ensure our products up to the task, we design and produce our custom parts with an eye for the big picture, while paying attention to every little detail. precision excellence means for us that our clients can be confident in expecting the best from us in all areas.
Our team of employees, partners and reputable, approved suppliers share one thing – the craftsmanship spirit & passion for the custom parts and the market.

KEEP UP TO DATE

Sign up for our newsletter and follow us on social media