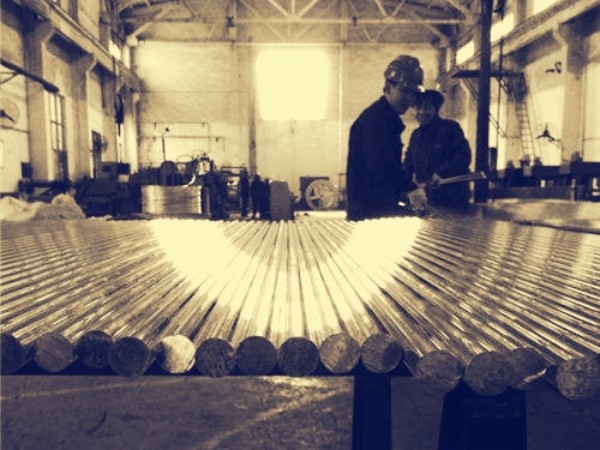 1998
the the predecessor company of Zehan Machinery — Qingdao Pengxing Copper & Aluminum Material Co., Ltd was established for trading copper and aluminum material.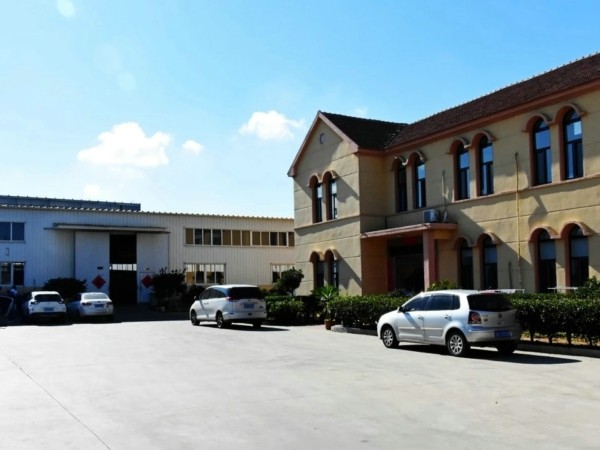 Qingdao Zehan Machinery Manufacturing Co., Ltd was established, fousing on machining service for CNC machining parts, brass hot forging parts, sheet metal fabrication and precision casting parts, etc.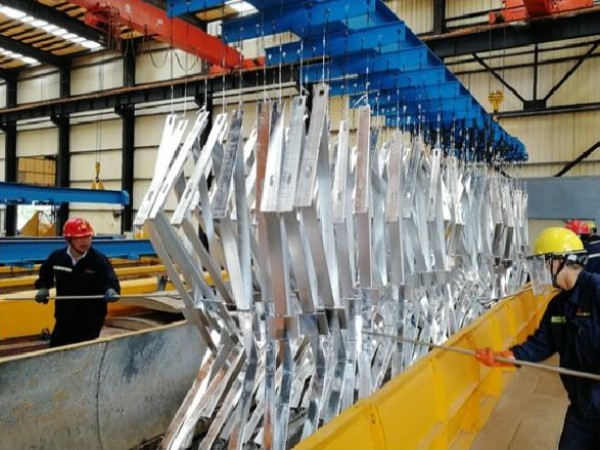 Invested Qingdao Kuoyuan Commercial and Trading Co., Ltd, focusing on hot dip galvanizing service.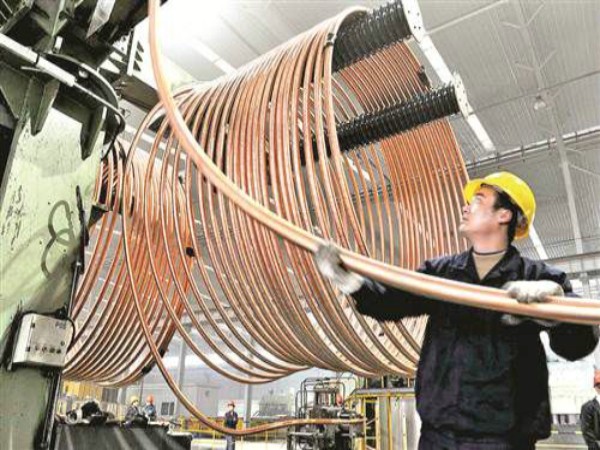 2011
Invested Qingdao Xinzhonghan Precision Copper Tube Co., Ltd, specialized in precision copper tube manufacturing and selling.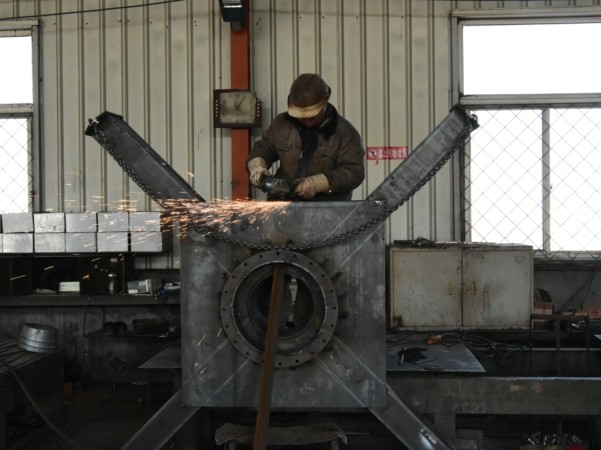 Invested Qingdao Huaxiangda Machinery Co., Ltd, focusing on sheet metal fabrication and welding serivice, laser cutting and flame cutting service.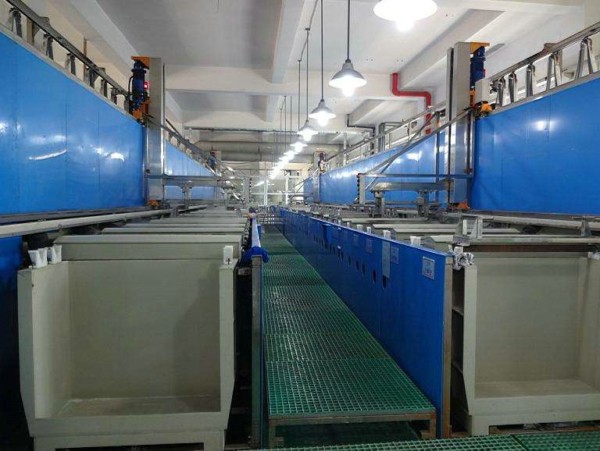 2015
Invested Qingdao Ruixinming Technology Co., ltd. it is specialized in aluminum anodizing. Annual turnover about $120 million
KEEP UP TO DATE

Sign up for our newsletter and follow us on social media