Zehan MFG value the intellectual property of each clients seriously. This is also the reason why all companies trust us with their prototyping and manufacturing needs.
Confidentiality from Beginning to End
We ensure your confidentiality across the entire order. If you would like to know more additional reassurance, we would be happy to send you our Non-Disclosure Agreement, which can be digitally signed via a secure link. Please contact your Account Manager or sales@zhmachining.com to request our NDA.
To produce your components and offer one-stop services, Zehan MFG operates with a nationwide network of manufacturing supply chain in China. All of our supply chain partners must go through a strict evaluation process, which includes signing up to contractual obligations to guard your data and design safely. Confidential means confidential from beginning to end.
If you have any additional questions about IP protection, please contact your Account Manager, or sales@zhmachining.com or call us on (0086) 0532 87527959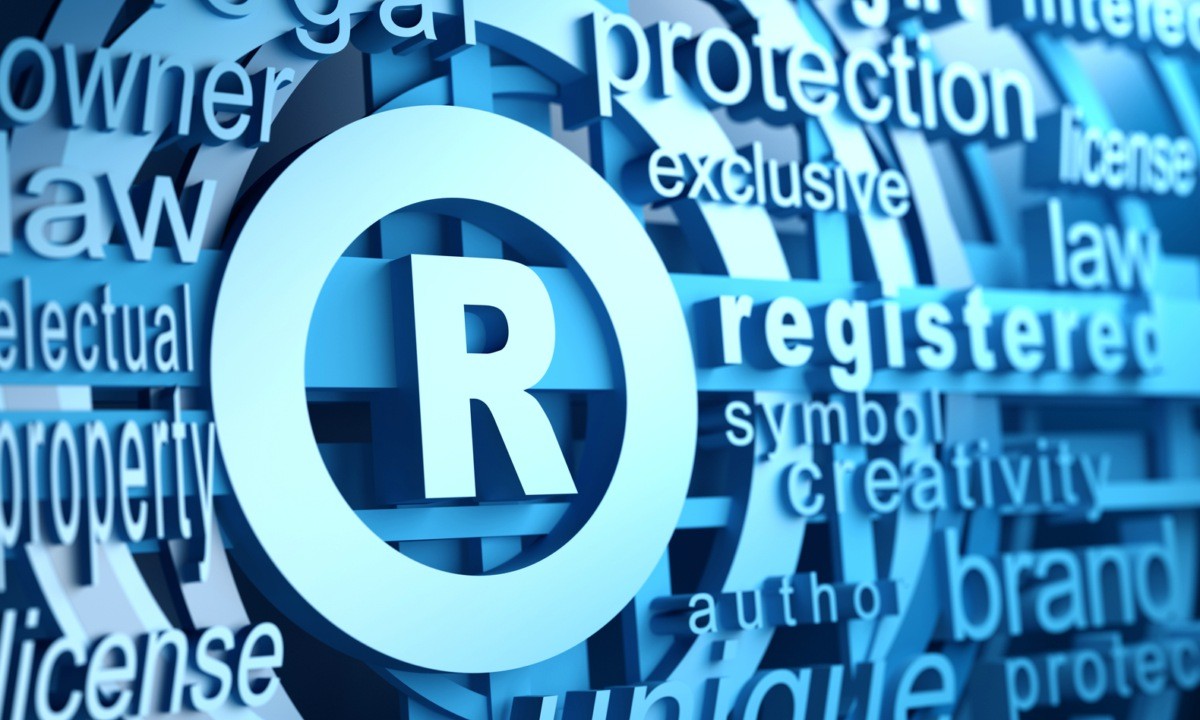 KEEP UP TO DATE

Sign up for our newsletter and follow us on social media