Qingdao Zehan Machinery Manufacturing Co., Ltd supplies many industries with high-quality components. We design and manufacture a wide range of high quality multi-material parts tailored to meet the individual requirements from different industries.
Rail traffic plays an essential role in infrastructure construction industry. They support the essential transportation economic and above all significantly optimize the transportation networks. Due to demographic and environmental influences, the industry is in constant search for innovative solutions and better emissions performance. As a trusted manufacturer Zehan supplies the entire rail traffic industry with reliable parts, ready to contribute to the optimization of configurations and systems for rail traffic industry.
We work in close collaboration with the main rail traffic manufacturers and their subcontractors. Our steel or aluminum forged accessories, machined parts and cast components are found in the assembly of engines, chassis, transmissions, axles and gearboxes. Zehan expertise also includes many other rail traffic components for trains, bullet trains, subway, etc.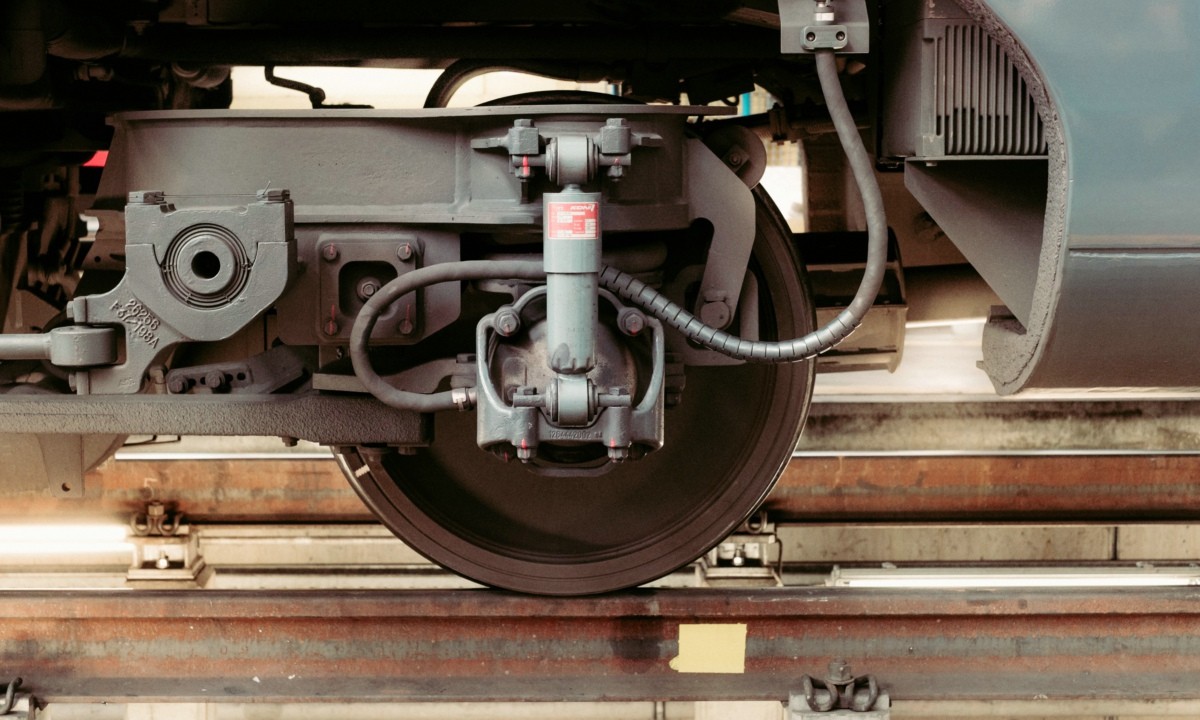 Are you operating in this industry?
Zehan Machinery knows what matters most in your industry, for you and your customers.
We are fully committed to your success!
We are a leading company in non-standard parts production and expert in:
Rapid Prototyping
Hot Forging
Precision Casting
Metal Stamping
3D Printing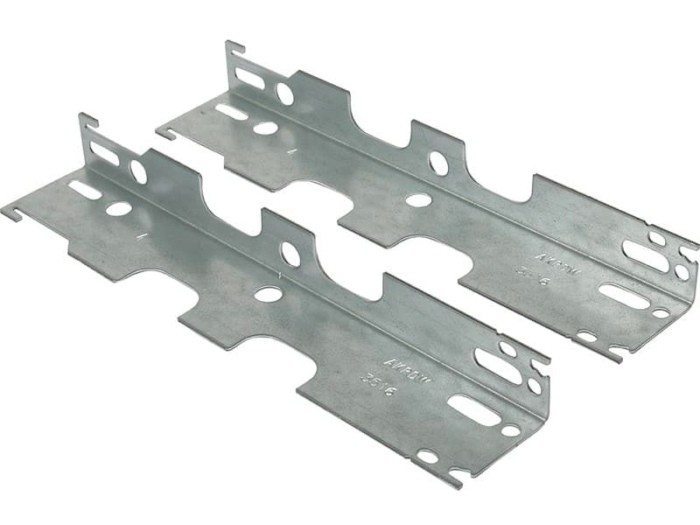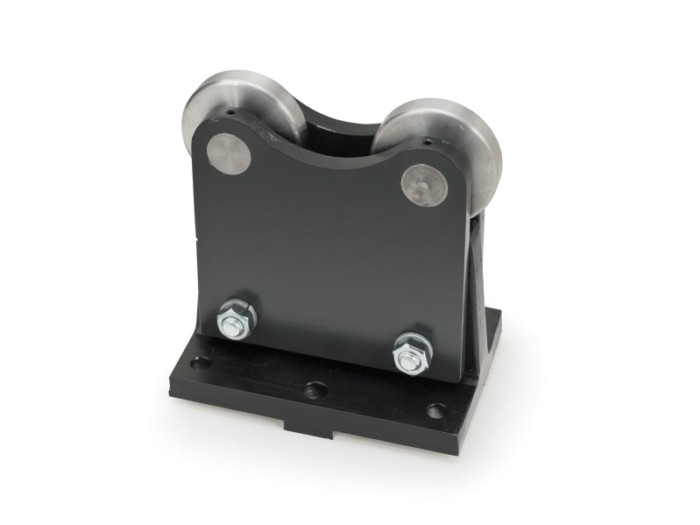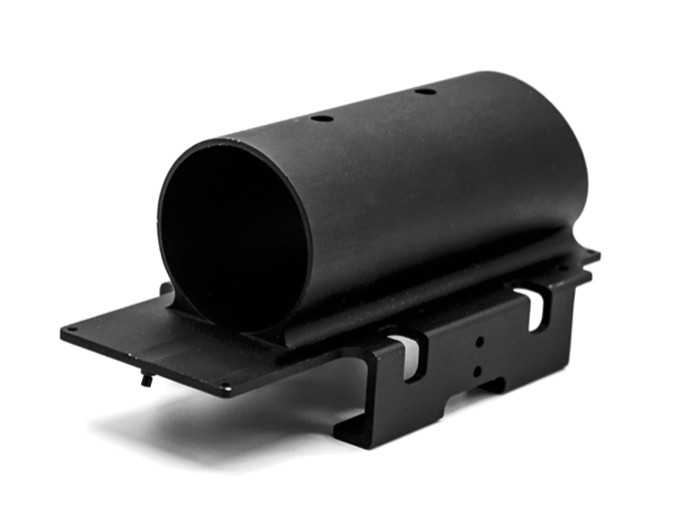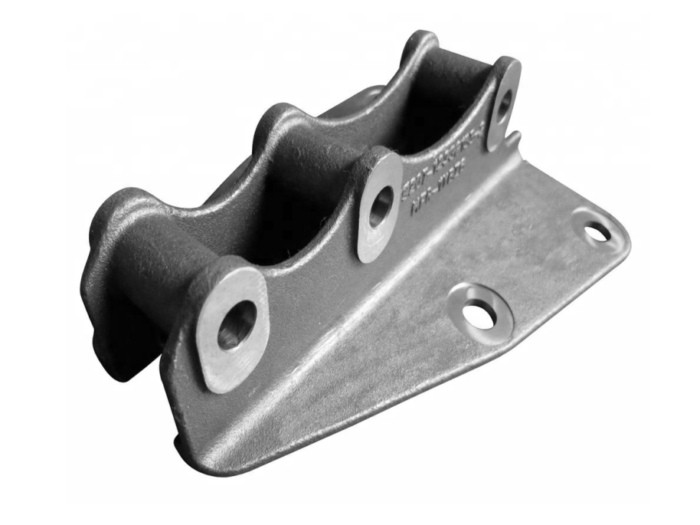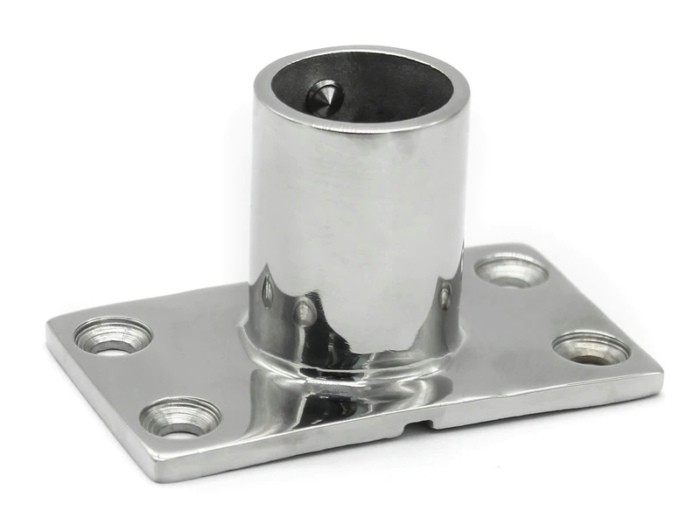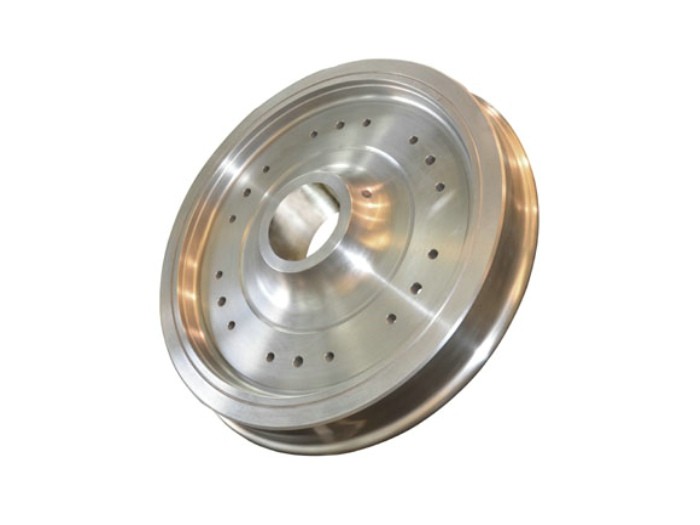 KEEP UP TO DATE

Sign up for our newsletter and follow us on social media