To fulfill the demands of tomorrow, we must keep moving, just like components keep moving in our clients' products.

Our vision is to become the global market leader in the rapid prototyping & manufacturing industry and the first reference for machinery companies for high quality components and services. Our focus on quality, customer orientation, and professional employees and supply-chain partners is the key success factor for accomplishing our goal. We aim to expand our global presence to be your components manufacturing partner wherever you are.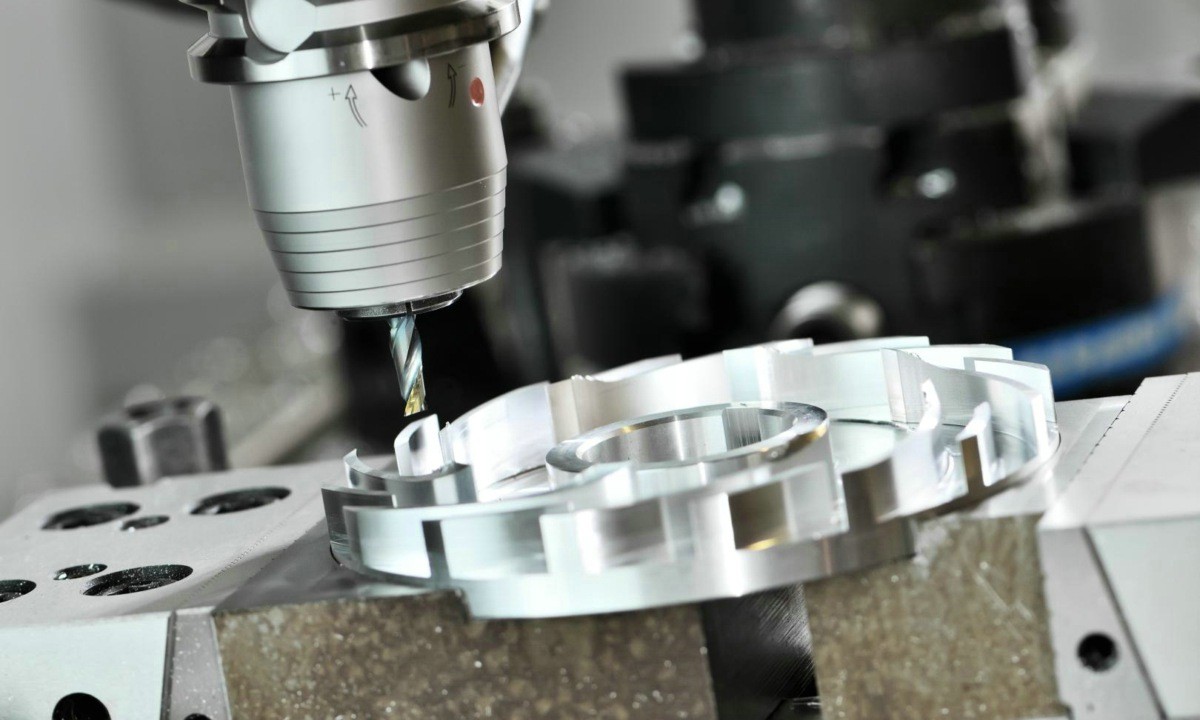 Persistence – We are not only persistent when it comes to efficiently processing your sample orders. We are also persistent when it comes to the stringent QC processes within our production facilities to ensure customer satisfaction – every day with every order.
Precision – it is our mission. We deliver precision critical parts and service to guarantee high quality of our clients' product. No doubt that quality, testing, and Precision are of the highest importance in our Zehan MFG.
Partnership – We are your components manufacturing partner throughout the entire project- from the first contact with us to signing off on the assembled products, we are on your side along the way. Extensive design & material consulting at an early project stage and a dedicated personal contact in the company are only some of the benefits you can expect.
Presence
–
With a globally online presence of service team and a large network of well-established local agents on six continents, we offer international support and contact while being your local and reliable manufacturing partner. We constantly reach out to extend our global service network and to intensify cooperation with our local agents to achieve our goal.

KEEP UP TO DATE

Sign up for our newsletter and follow us on social media