Zehan CNC Machining Service
Zehan CNC Machining Service
We have multiple CNC machining equipments and 3/4/5 axis machining centers for turning, milling, drilling, boring and tapping process with brass, aluminum, stainless steel, iron, plastic and titanium alloy and other materials. Zehan can provide customers with a range of services from designing, processing to surface treatment.


What is CNC Machining?
CNC machining refers to a machining method of controlling the displacement of parts and tools with digital information on a numerically controlled machine.
It is an effective way to solve the problems of various types of parts, small batch size, complex shape and high precision requirement, also helps to achieve high efficient and automated processing. We use CNC machining to not only manufacture parts and prototypes, but also to make mold tools that can be used in our forging and stamping services.
Advantages of CNC machining
1.High precision machining quality.
2.Multi-coordinate linkage can be processed to machining complex shapes.
3.When to change the machining part, operator generally only need to change the CNC program which can save production preparation time.
4.High degree of automation to reduce labor intensity.
5.Full-featured, available for wide materials.

CNC Turning Parts
CNC can process all kinds of the metal and plastic products, processing products with high precision, mainly used for machining shafts, plate, sleeves and other workpieces with a rotating surface.
Zehan machining can provide different quantities of machining.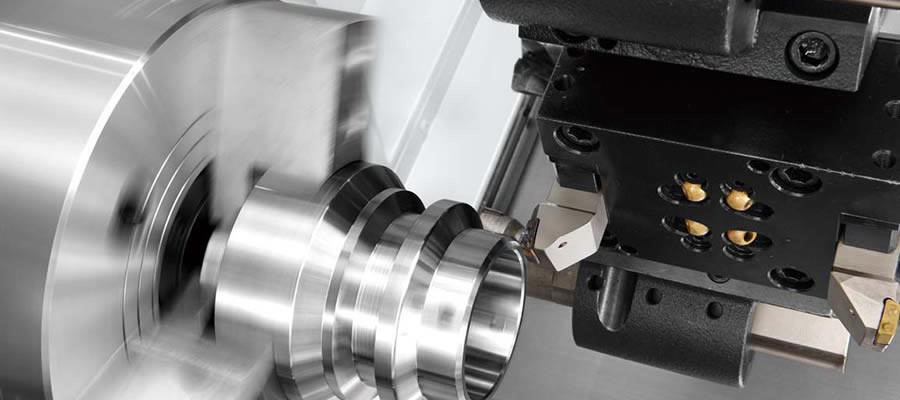 CNC Milling Parts
CNC milling is used in a variety of metal and plastic products, with high surface finish, machining of flat parts, curved surface parts, and complex 3D exterior parts. We use domestic and imported 3, 4 and 5-axis CNC machining centers with quick-change tooling, programmed using advanced Delcam software.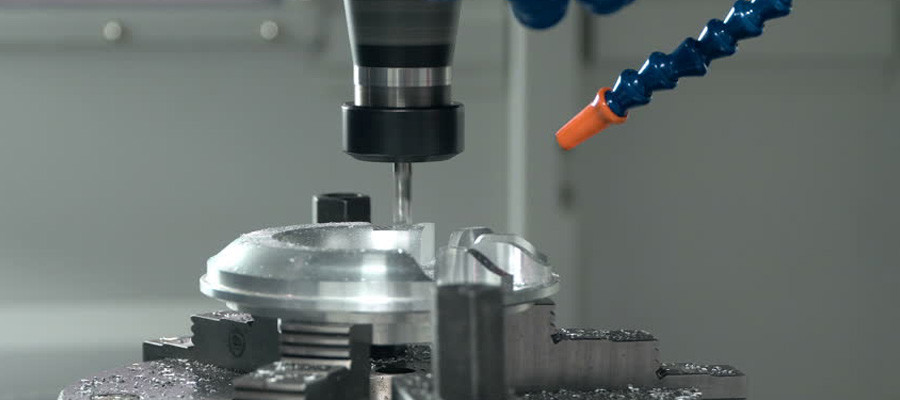 KEEP UP TO DATE

Sign up for our newsletter and follow us on social media