Choosing the best metal alloys for custom metal processing helps ensure the production of high-quality industrial components. The physical and chemical properties of the individual metal alloys contribute to their usefulness during fabrication. You can rely upon Zehan MFG's expertise in assisting you select product materials.
How to select & source the right materials for the components of your design?
The following tips may help you identify what type of material is best suited for your parts.
Just as important as skilled machinists and precision equipment is using high-grade materials that work best for your products.
Choose your components material from hundreds of manufacturable materials including various grades of thermoplastics, metals, and ceramics.
Before selecting a material for the components, we should consider the material properties, manufacturing characteristics, outer appearance, and cost.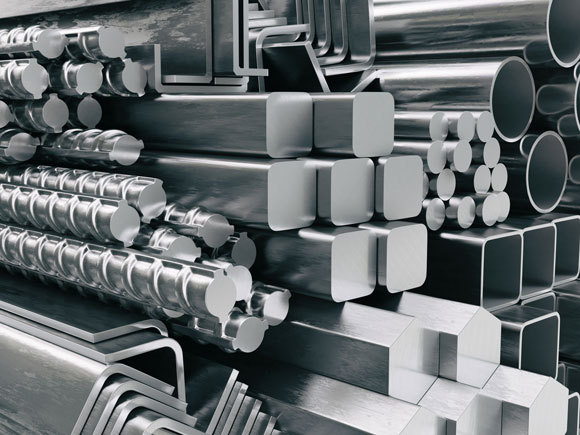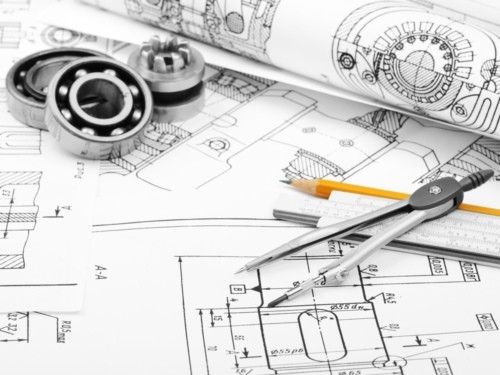 1. Understand your design

The first step of choosing the right material is to understand which structural elements are most important for the mechanical integrity of your products and to know the critical parts of your design. For Roots, these were strength and hardness.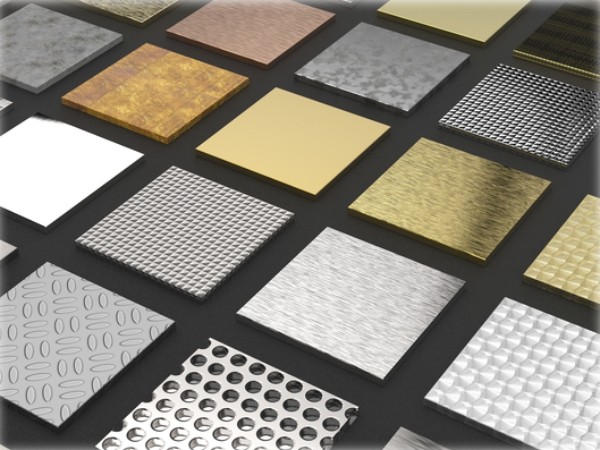 2. Know available materials
In order to choose the right materials, you need to understand the mechanical properties of the materials available to you. Ask us for material property sheets now so you can identify the right materials in short time and then test for each stage in the rapid prototyping process.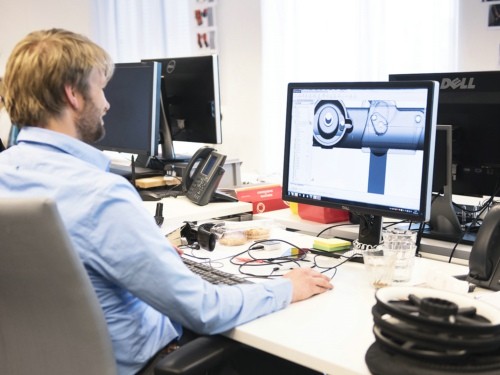 3. Verify your mechanical design
Build it, test it and then break it again and again until you get it right.

Materials: Important for Industrial Fabrication

Besides a variety of material, we also offer custom color matching based on Pantone Color and customer-supplied part samples.
click below photos to get more information about the materials service coming with Zehan Machinery.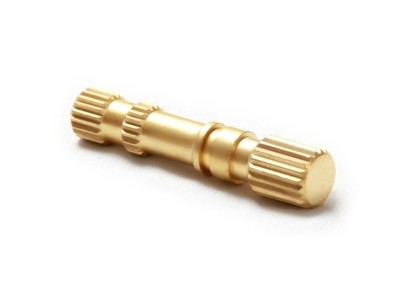 Bronze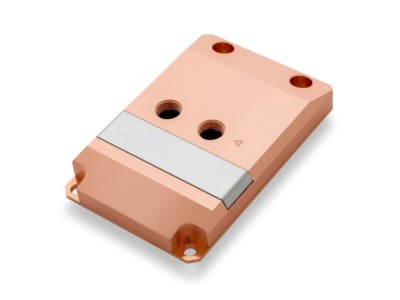 Copper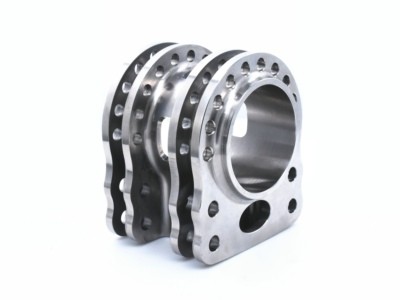 Titanium Alloy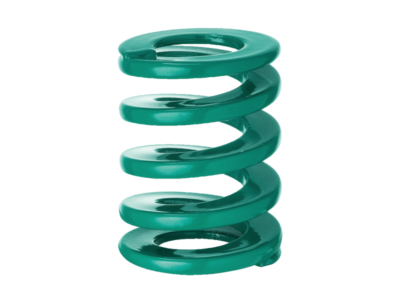 Spring Steel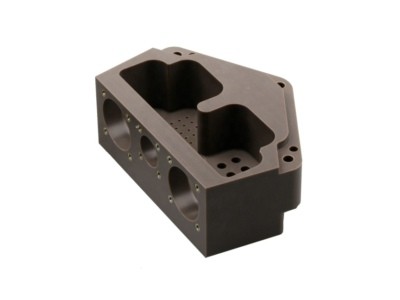 ABS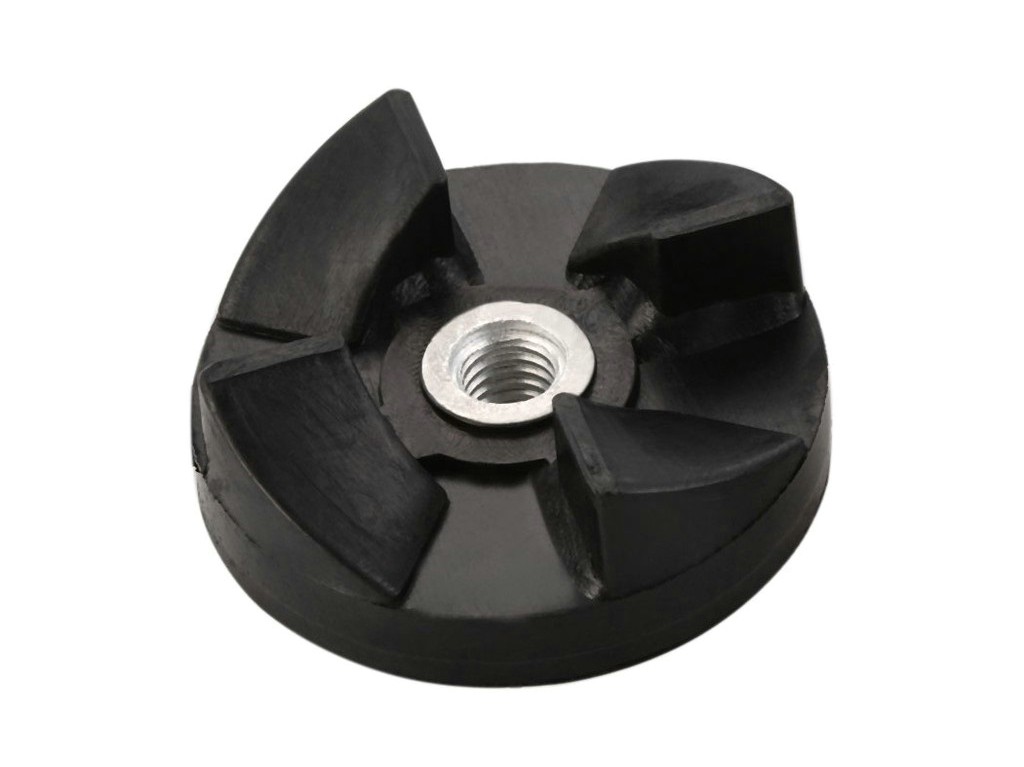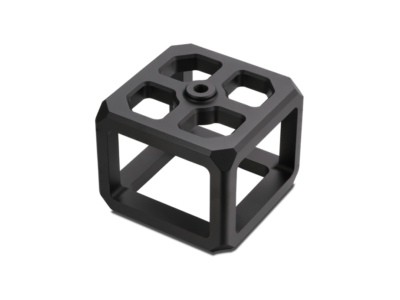 Plastics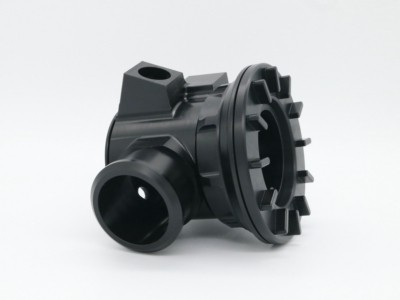 More Materials
KEEP UP TO DATE

Sign up for our newsletter and follow us on social media