With more than 15 years of experience in the sector of rapid prototyping, Qingdao Zehan Machinery Manufacturing Co., Ltd has been proven itself as one of the best manufacturers & distributors of high-quality components for many industries.
Our commitment to the automotive industry is to produce precision components that meet trend of the times. The requirements of the world automobile market for vehicle safety, environmental protection and energy conservation are improving constantly. The latest emissions and fuel economy regulations demand innovative solutions with most reliable performance and less harm to the environment. The regulatory standards are becoming stricter and stricter. As the basis for the development of the automobile industry, auto parts are the industries that have been supported by the countries in the world for a long time.
Zehan's technical teams of experienced engineers manufacture forged parts, casting parts and machined parts made of best materials. Our expertise covers the design and produce of large variety of automotive parts made of steel, brass, aluminum as well as other materials. Among others we also manufacture high quality automotive components for chassis, air conditioning, diesel injection and transmission, etc.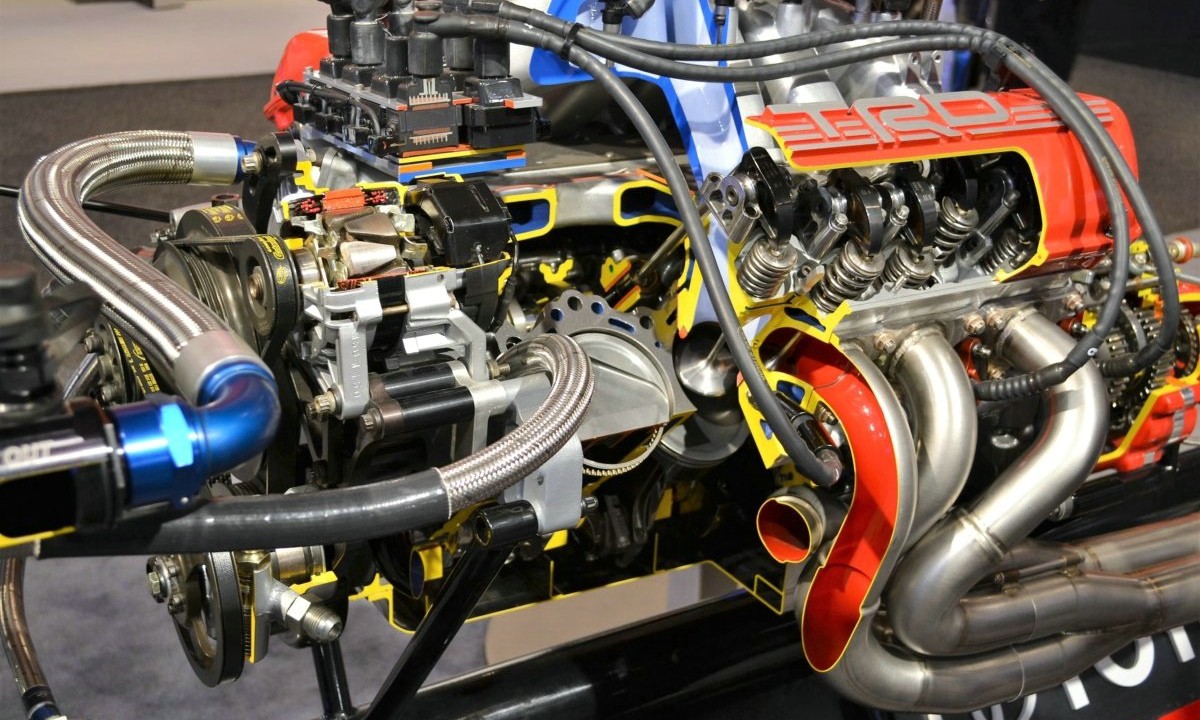 Are you operating in this industry?
Zehan Machinery knows what matters most in your industry, for you and your customers.
We are fully committed to your success!
We are a leading company in non-standard parts production and expert in:
Rapid Prototyping
Hot Forging
Precision Casting
Metal Stamping
3D Printing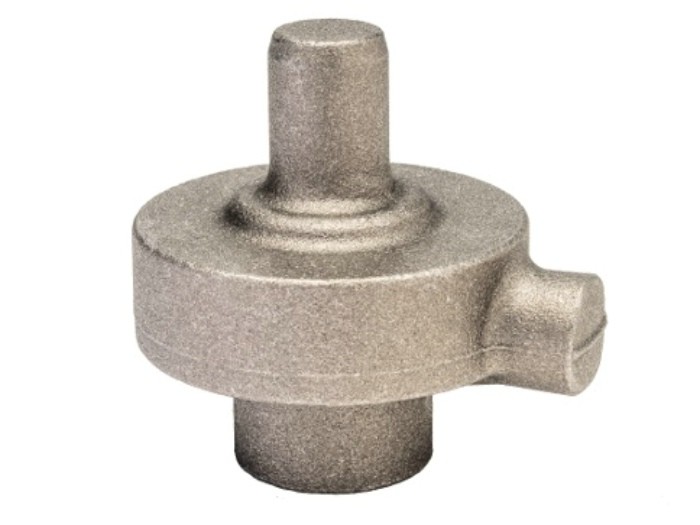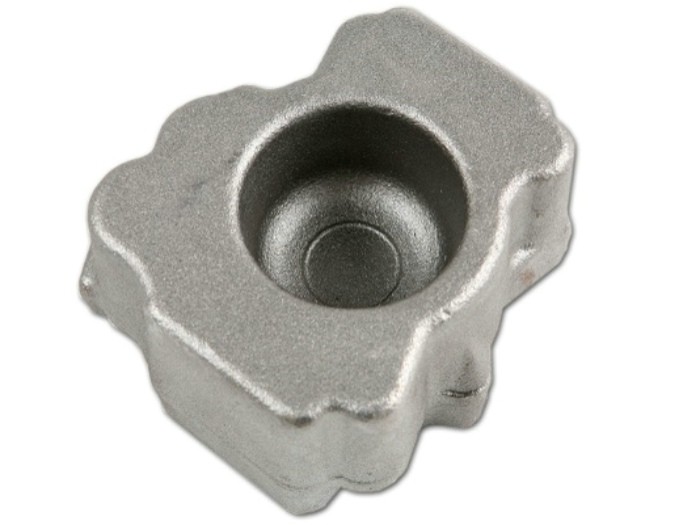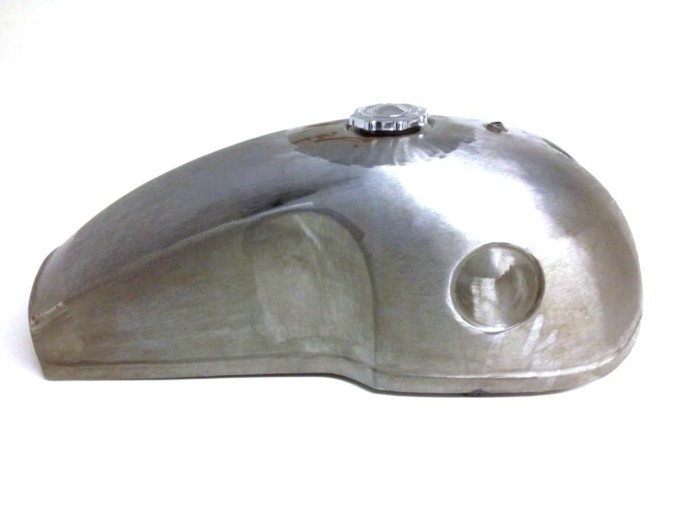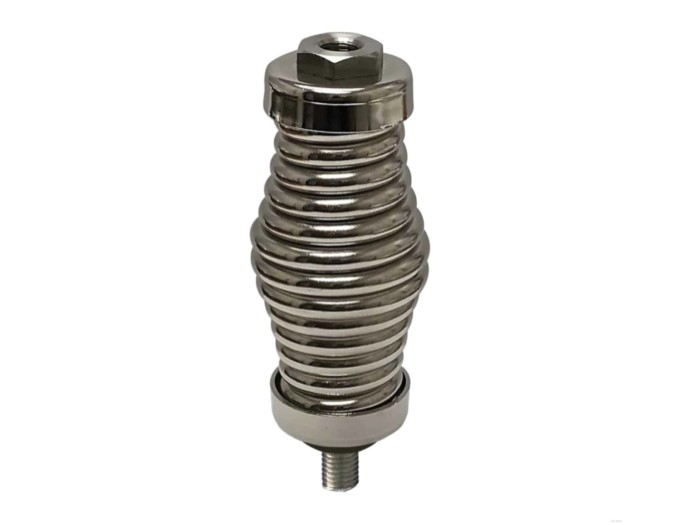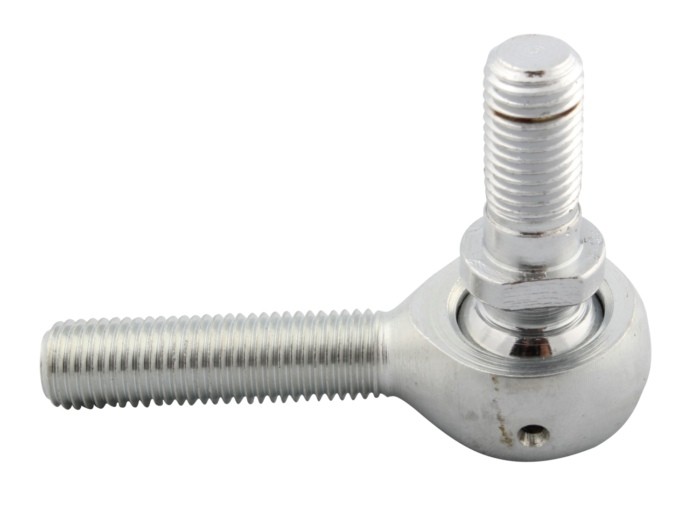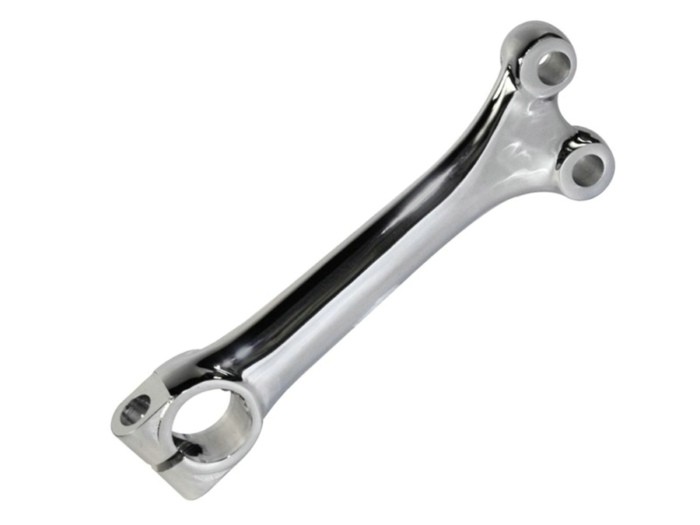 KEEP UP TO DATE

Sign up for our newsletter and follow us on social media