Heavy Machinery Accessories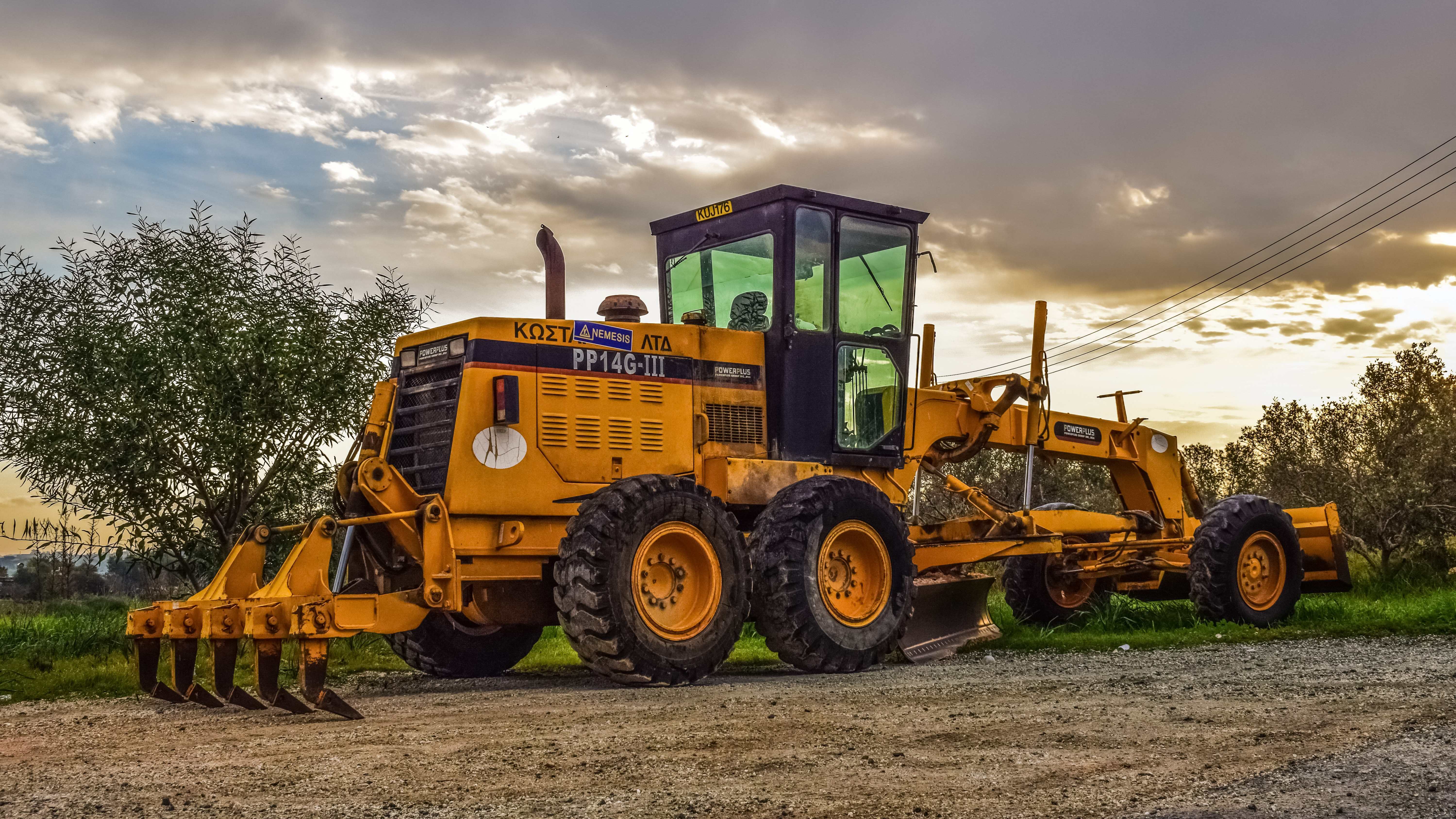 Industry application

ZH is committed to providing customized machining services for copper, iron, aluminum, stainless steel and other metal materials for 20 years.
APPLICATION
Free Consultation
These days are all share them with Much more than a hunch.
Quick quote

Heavy Machinery Accessories
Application reason
Heavy machinery manufacturing has the characteristics of high industrial relevance, strong driving ability and high technical content. It is a symbol of the industrialization level and the overall economic & technological strength of a country and region. It will promote the continuous informationization, automation and intelligence of heavy machinery which is the representative of non-standard equipment.Application Range of Heavy Machinery PartsMining machinery, Heavy trucks, Excavators, CranesCase demonstration of Heavy Machinery PartsService (Processing): Casting, Heat treatment, CNC machining, Surface treatment etc.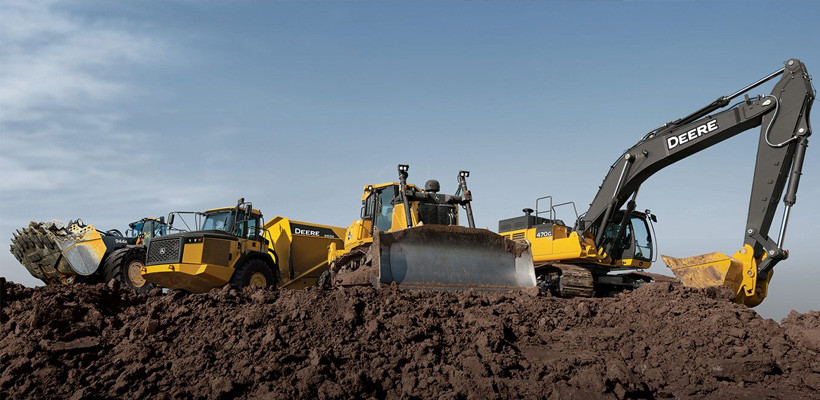 Application Range of Heavy Machinery Parts
Mining machinery

Heavy trucks

Excavators
Etc...
Case demonstration of Heavy Machinery Parts
Service: Hot forging, CNC, Surface treatment
Image display
Material: C36000
KEEP UP TO DATE

Sign up for our newsletter and follow us on social media