Medical & Fitness Equipment Accessories

Industry application

ZH is committed to providing customized machining services for copper, iron, aluminum, stainless steel and other metal materials for 20 years.
APPLICATION
Free Consultation
These days are all share them with Much more than a hunch.
Quick quote

Medical& Fitness Equipment Accessories
Application reason
With the aging of the population, the improvement of people's living standards and the gradual promotion of new medical treatment technologies, the terminal demand of the medical device industry will continue to grow rapidly. With the continuous improvement of consumption level and consumption awareness, consumers will pay more attention to the intelligence, fashion and individualized needs of their products while pursuing the functionality and safety of fitness equipment product.ZH can provide customers with high precision and safe medical & fitness equipment accessories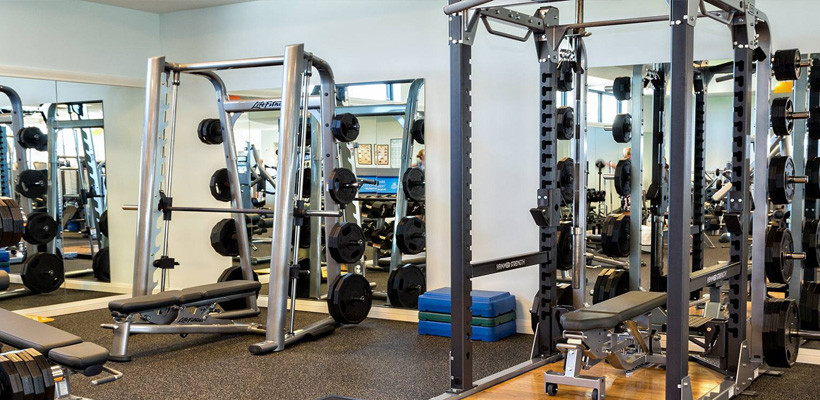 Application Range of Medical & Fitness Equipment Accessories
Medical Equipment

Fitness Equipment

ECG diagnostic equipment
Etc...
Case demonstration of Medical & Fitness Equipment Accessories
Service: Precision Casting, CNC machining, Surface treatment
Image display
Material: C36000
KEEP UP TO DATE

Sign up for our newsletter and follow us on social media