With more than 15 years of rich experience in the nonstandard parts rapid prototype and production, Qingdao Zehan Machinery Manufacturing Co., Ltd is one of the world leading manufacturers in the Animal Husbandry Industry components.
With the development of social economy and the progress of science & technology, animal husbandry is gradually mechanized. Mechanization of animal husbandry is improving from single mechanization to current fully automatic complete set of equipment, variety and series is becoming more and more diverse. To meet the massive growth in food demand due to the estimated increase of world population, the Animal Husbandry Industry should continuously provide smarter, better and more efficient solutions. The image of the new farmer is a young, technical savvy businessperson who wants to take most advantage of all possible machine innovations. Zehan Machinery supplies the Animal Husbandry Industry with most reliable casted, forged or machined components for various configurations.
We design and manufacture mechanical parts for water feeding devices, livestock injectors and other animal husbandry mechanical components and supply the sector with 3D printing parts for innovative rapid prototyping designs. Among others our expertise includes agricultural machinery like plough, transmission and axle components.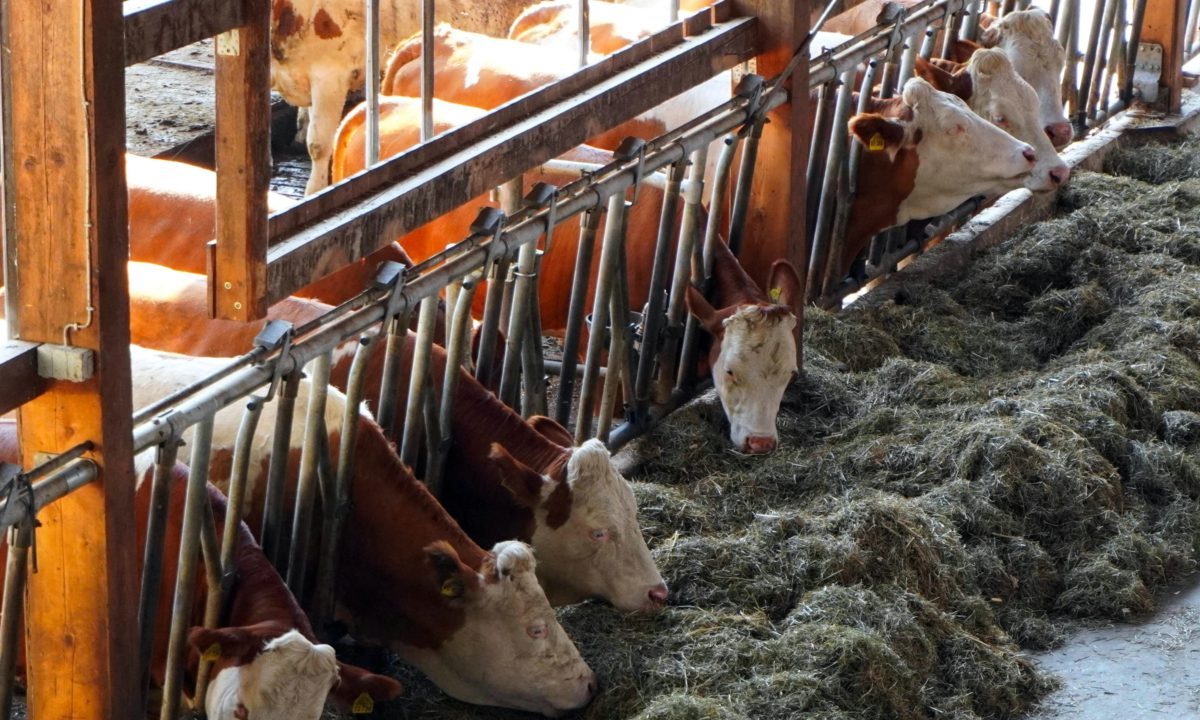 Are you operating in this industry?
Zehan Machinery knows what matters most in your industry, for you and your customers.
We are fully committed to your success!
We are a leading company in non-standard parts production and expert in:
Rapid Prototyping
Hot Forging
Precision Casting
Metal Stamping
3D Printing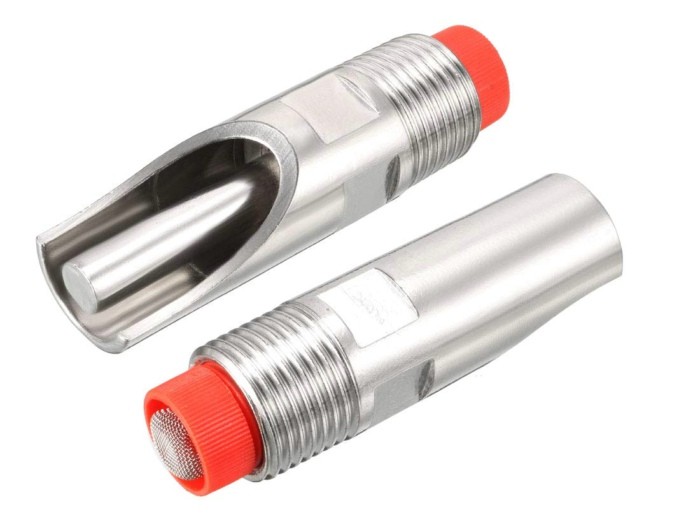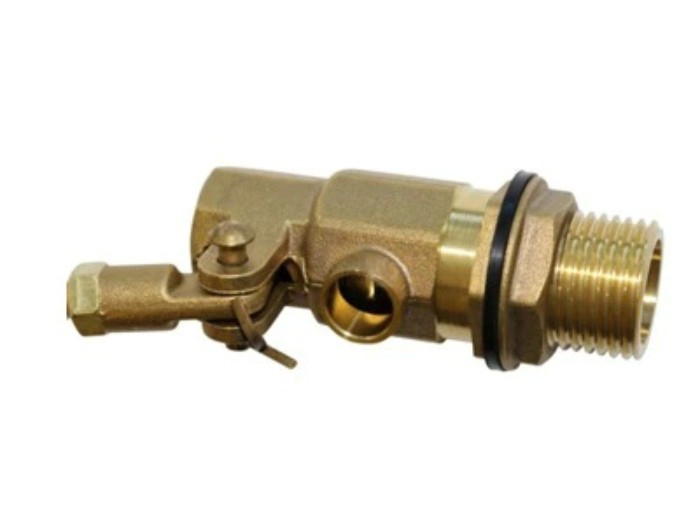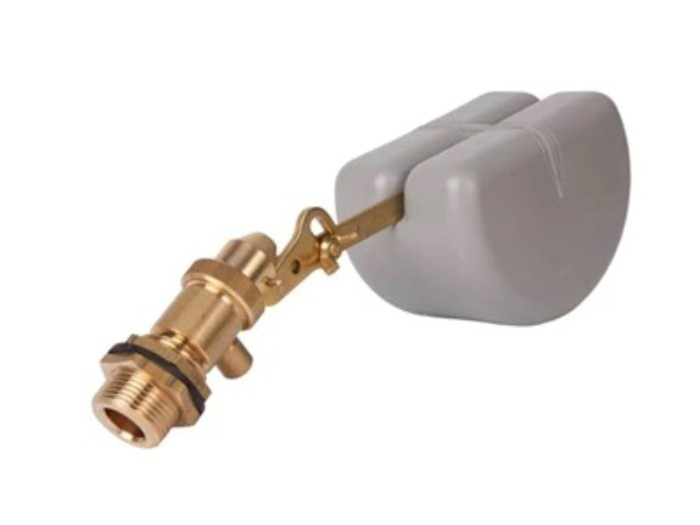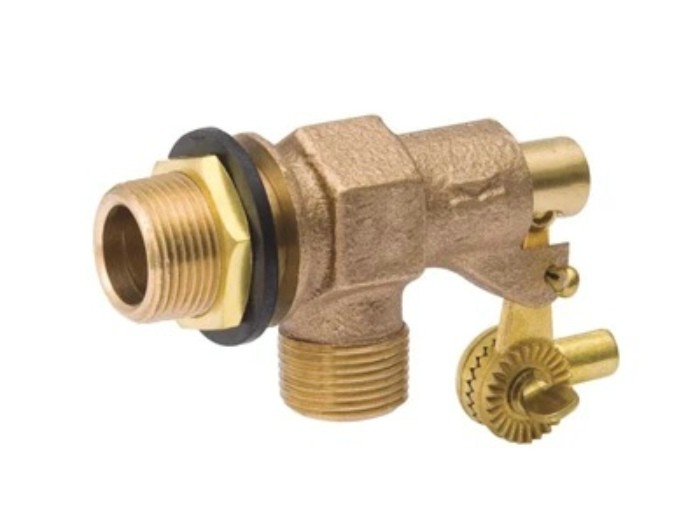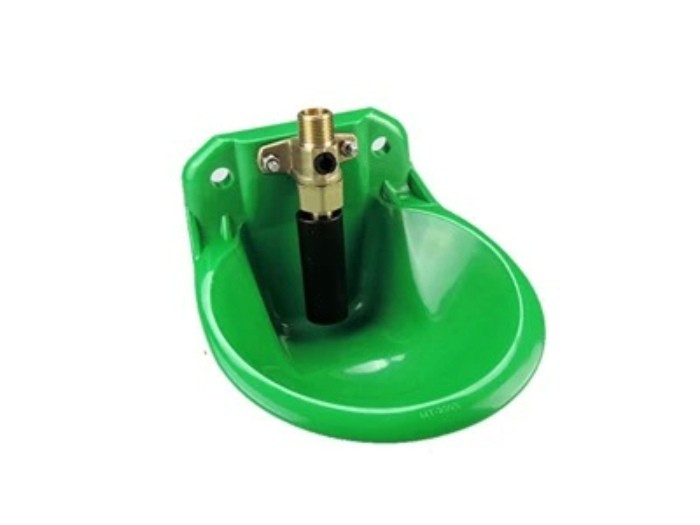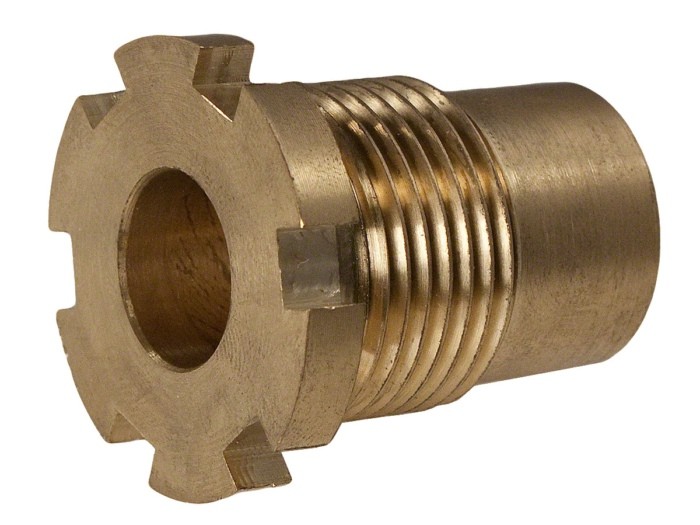 KEEP UP TO DATE

Sign up for our newsletter and follow us on social media