Electronics & Communication Accessories

Industry application

ZH is committed to providing customized machining services for copper, iron, aluminum, stainless steel and other metal materials for 20 years.
APPLICATION
Free Consultation
These days are all share them with Much more than a hunch.
Quick quote

Electronics Communication Accessories
Application reason
The demand for electronic & communication products is increasing. The CNC machining meets the requirements of rapid and fast updating of metal fittings and high precision requirements.
The precision, reliability and stability of electronic & communication products are the key in the industry
Zehan has provided 10 years of accessories for large electronic buyers in Korea and Japan, and has in-depth knowledge and extensive experience in electronic & communication products to provide reasonable advice and quality services.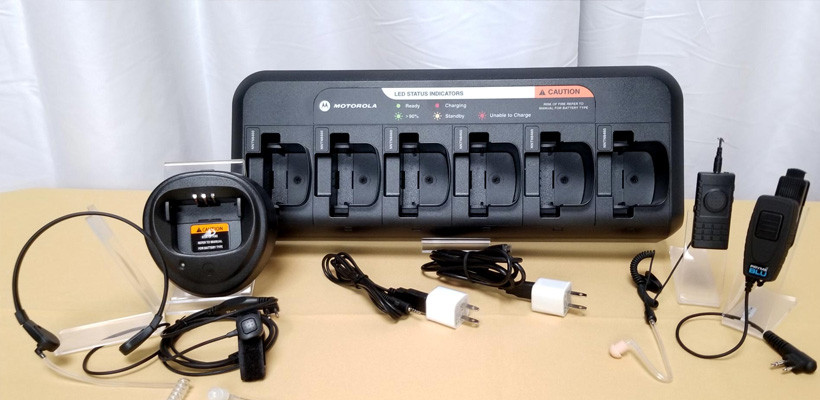 Electronic & Communication Accessories Applications
Electronic components

Television equipment

Mobile phones
Etc...
Electronic & Communication Accessoriesocessing case show
Service: Stamping
Image display
Material: AISI 304 stainless steel
KEEP UP TO DATE

Sign up for our newsletter and follow us on social media